---
HOW TO PLAY

The game is played on a 5x5 board consisting of 5 different colors. The squares contain a number 1, 2, 3 or 4.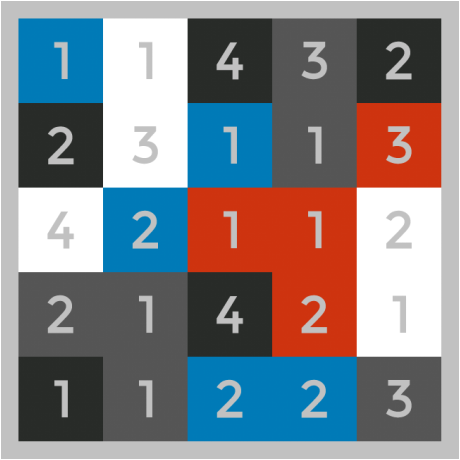 Rows can be slid left or right and columns up or down.

Players create groups of matching colored squares. Squares must be directly above, below, left or right of each other to be included. Squares diagonal do not count.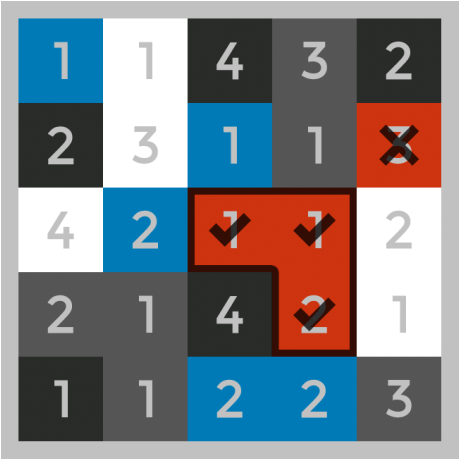 To clear the group, the numbers of the group must add up to exactly 5.

Once the group's sum is 5, the squares will change colors and then tap to clear.

The more squares used to create 5, the higher the points. Create more than one group of 5 at a time and earn bonus points.

---
---
Copyright Isotope 244 LLC 2014