Factsheet
Developer:
Isotope 244
Based in Tampa, FL

Release date:
June 1 2019

Platforms:
Apple App Store
Google Play Store
Amazon App Store
Mac App Store
Windows / Mac
Steam

Languages:
English, German, Chinese, Japanese, French, Korean, Spanish, Portuguese, Russian, Italian,
Website:
isotope244.com/machines-at-war-3.html

Price:

$6.99 Mobile
$14.99 Desktop
Description
Machines at War 3 is a real time strategy game featuring a 21 mission campaign, online multiplayer, and random map skirmishes. You play as a commander who is aided by a fiery officer named Samantha Vice. She assists you in several missions trying to solve the mystery of why your country's secret research team named the Omicron Initiative has disappeared.
History
Machines at War 3 is the sequel of Land Air Sea Warfare and Machines at War. It adds upon Land Air Sea Warfare with online multiplayer, a campaign mode, and infantry units. It also features more units and technologies, a redesigned GUI, new music and all new terrain graphics. Machines at War 3 has been in development for 18 months and in beta for 3 months.
Features
Build over 130 types of units and technologies
Rescue the Omicron Initiative in 21 missions
Command massive 5,000 unit battles
Play unlimited random map skirmishes
Conquer four friends in online multiplayer combat
Ready to Publish Articles
Do you have no time? These articles are written for you to post directly on your site! Please use them in any way you wish: chop it up, edit it, change it, whatever, or simply post it as your own.
Very engaging and will get readers attention and excited about the game
(513 words)
Semi engaging description, more focused on features
(295 words)
A neutral tone, non-marketing, written from reviewers perspective
(497 words)
To the point and feature laden
(187 words)
Short Preview/Intro
(51 words)
After you have selected an article use the following BBCode or HTML to add media to the post. These include a screenshot, demo links, list of features, and youtube video.
If you need vB, SMF, or IPB code easily
convert
the HTML above.
Screenshots
Please feel free to hotlink to any screenshots or thumbnails. All screenshots contain thumbnails in http://www.isotope244.com/mw3/screenshots/thumbs/ with the same name as the screenshot. The zip download contains JPGs and uncompressed PNGs of all media.
download all screenshots & photos as .zip (77MB)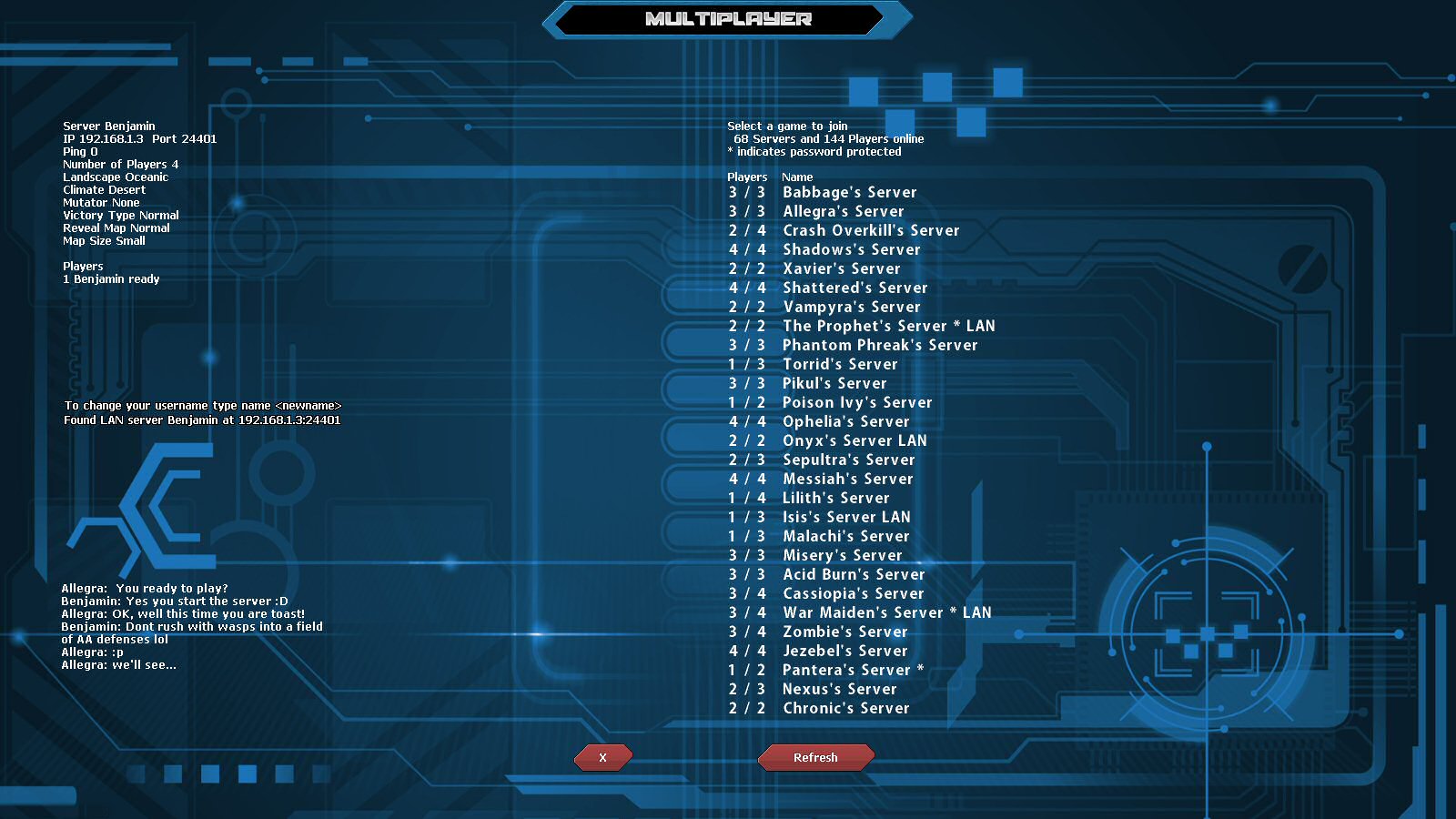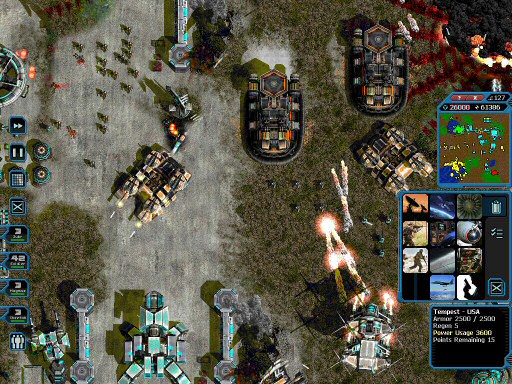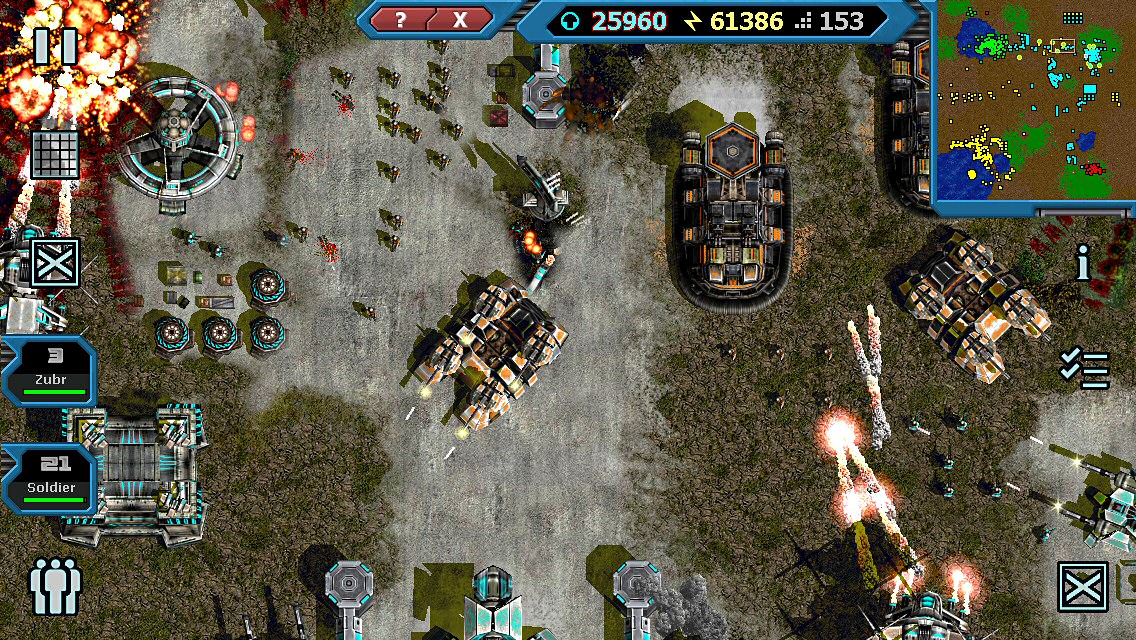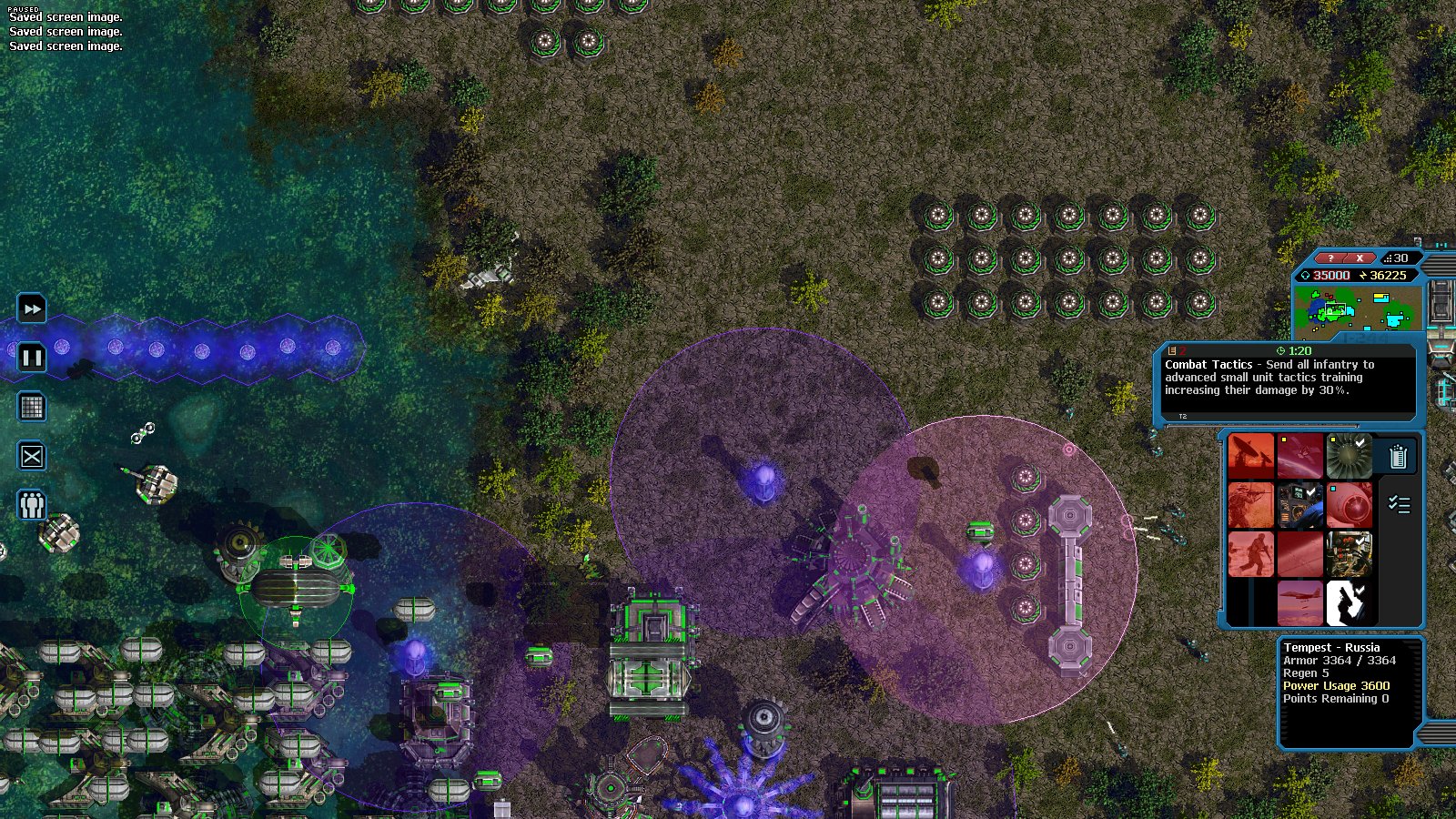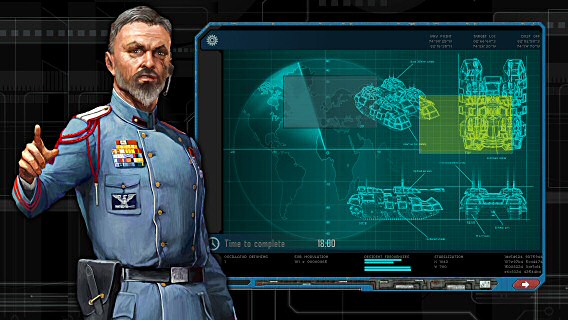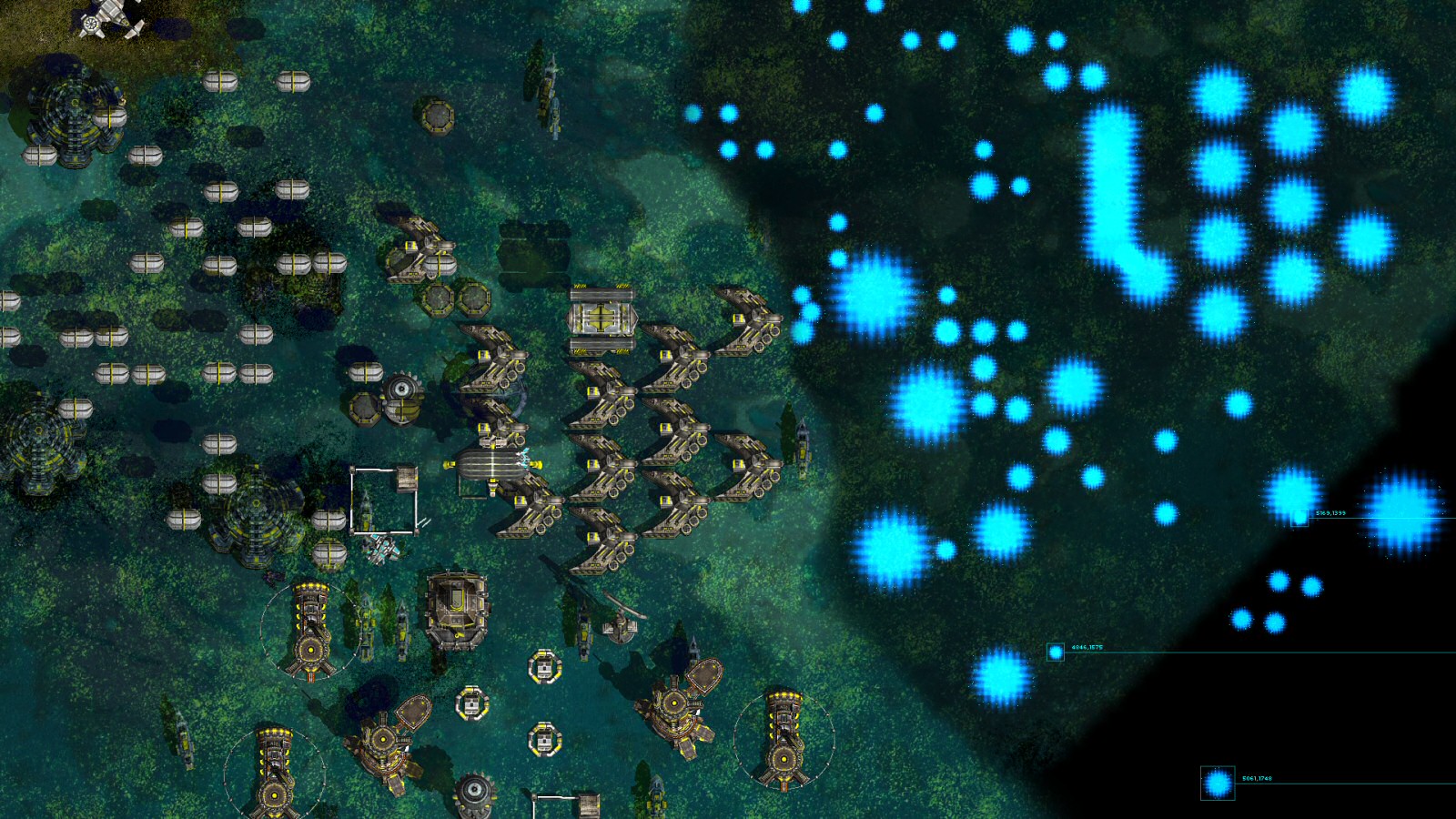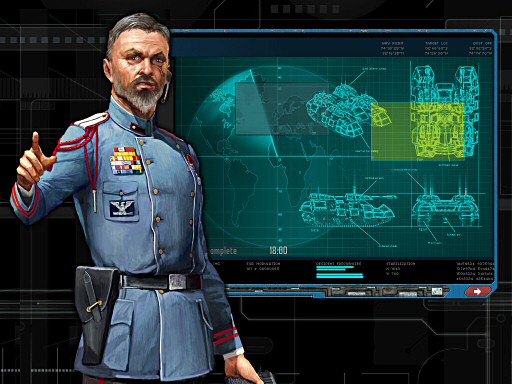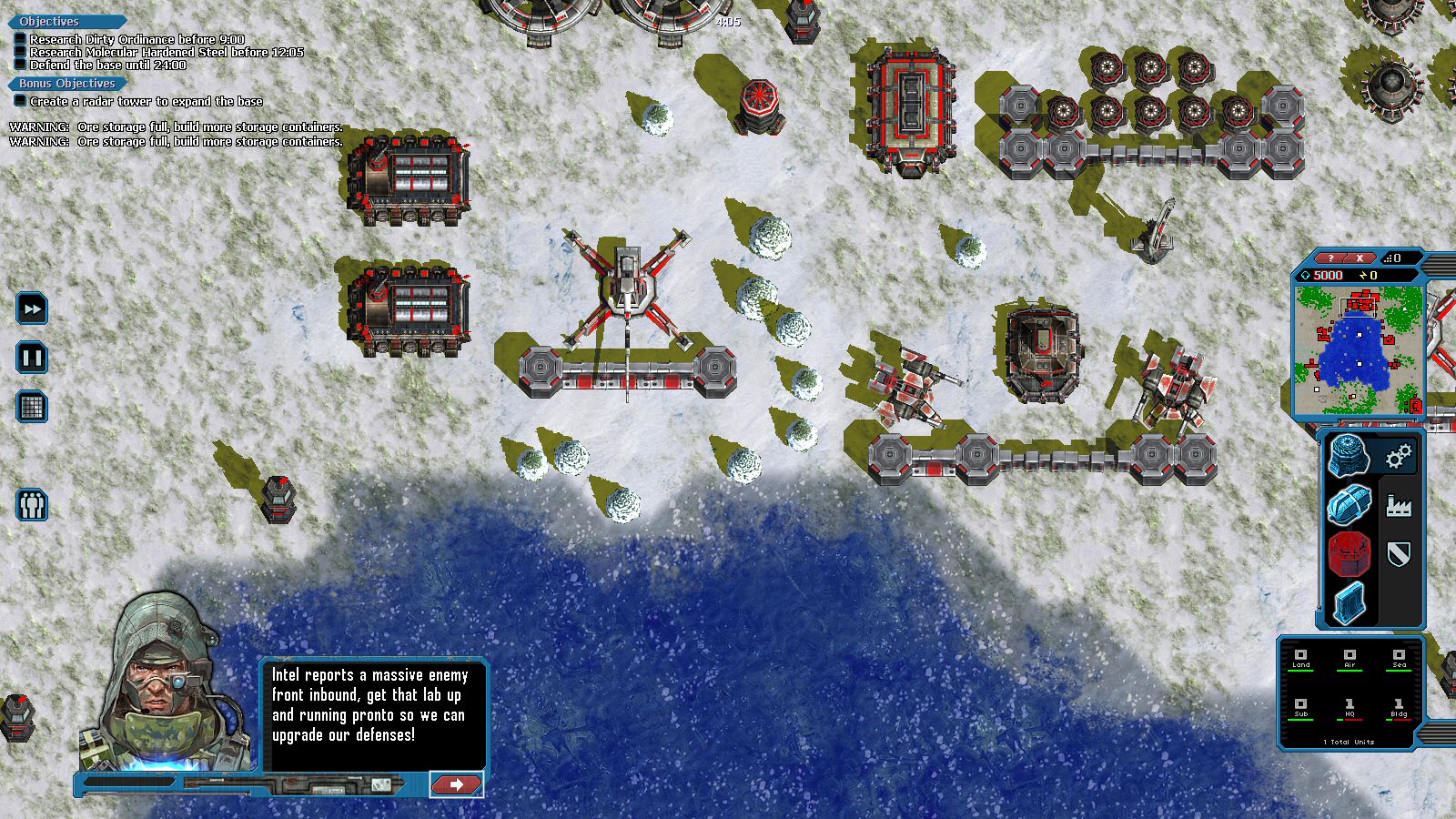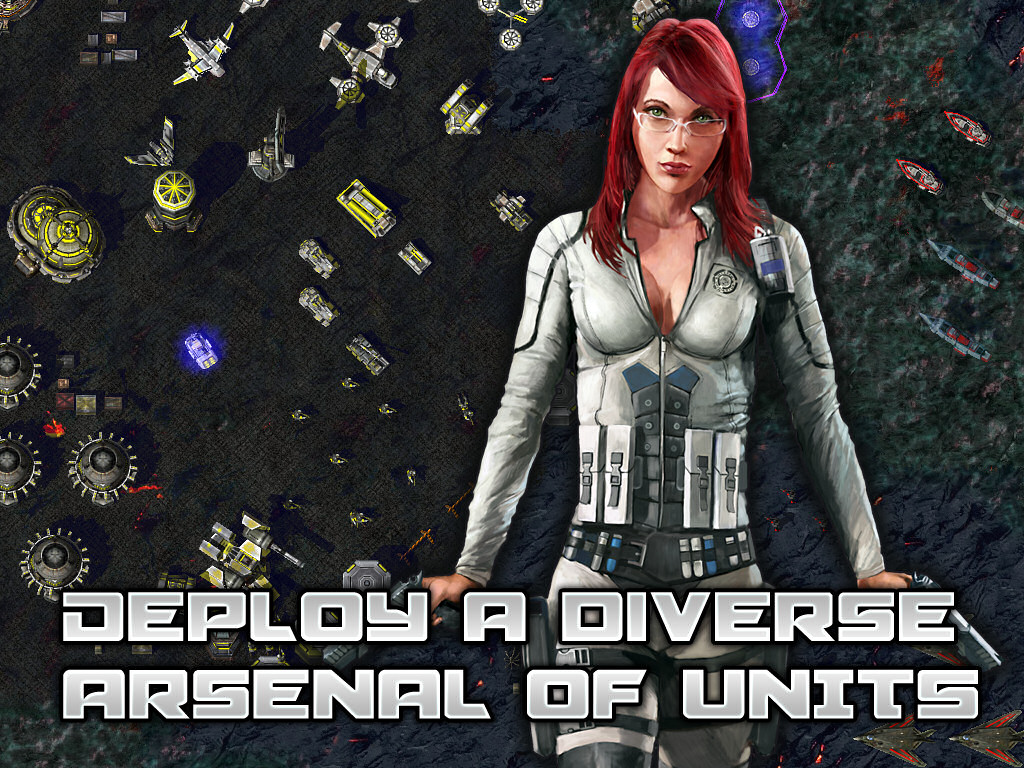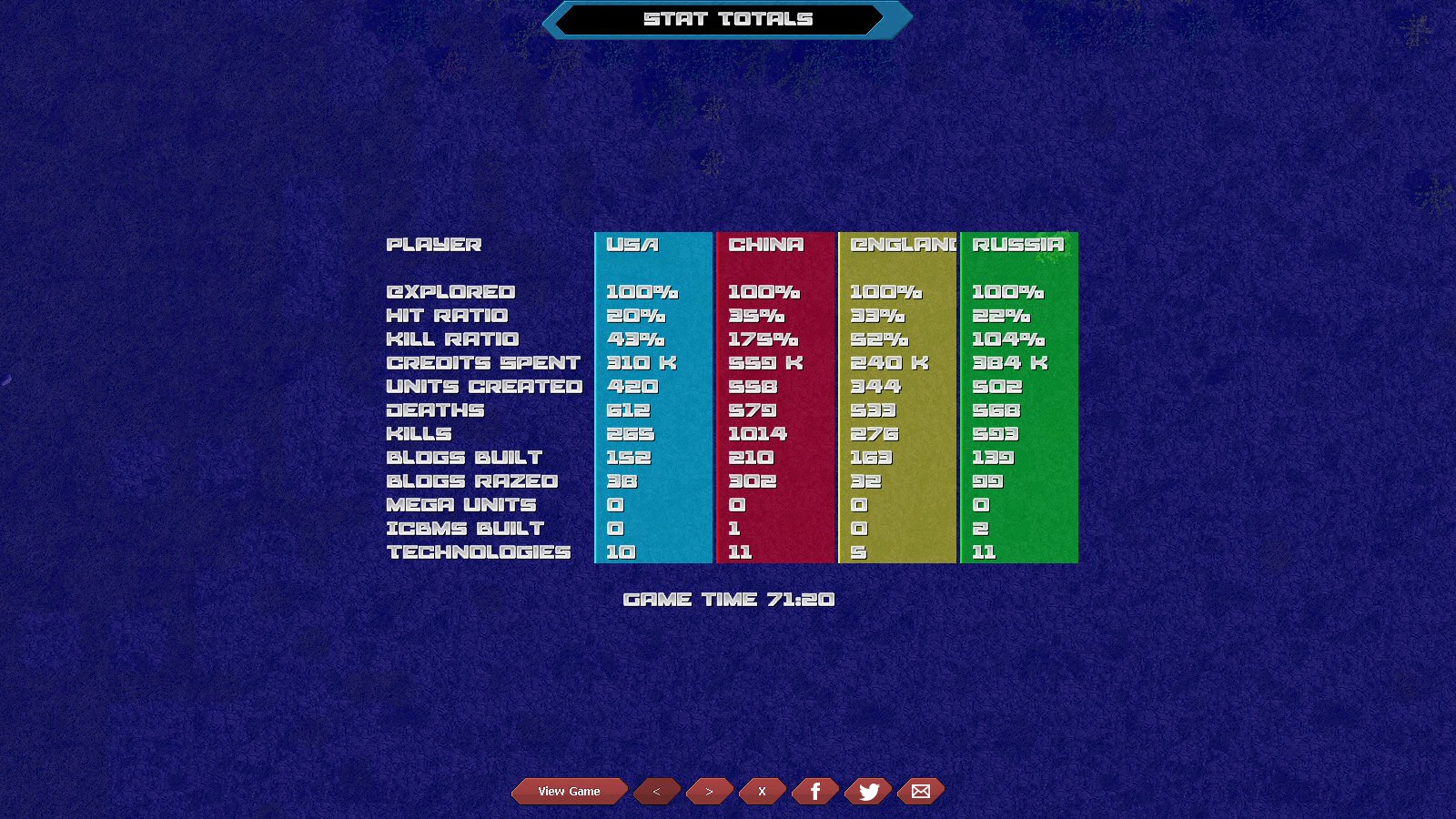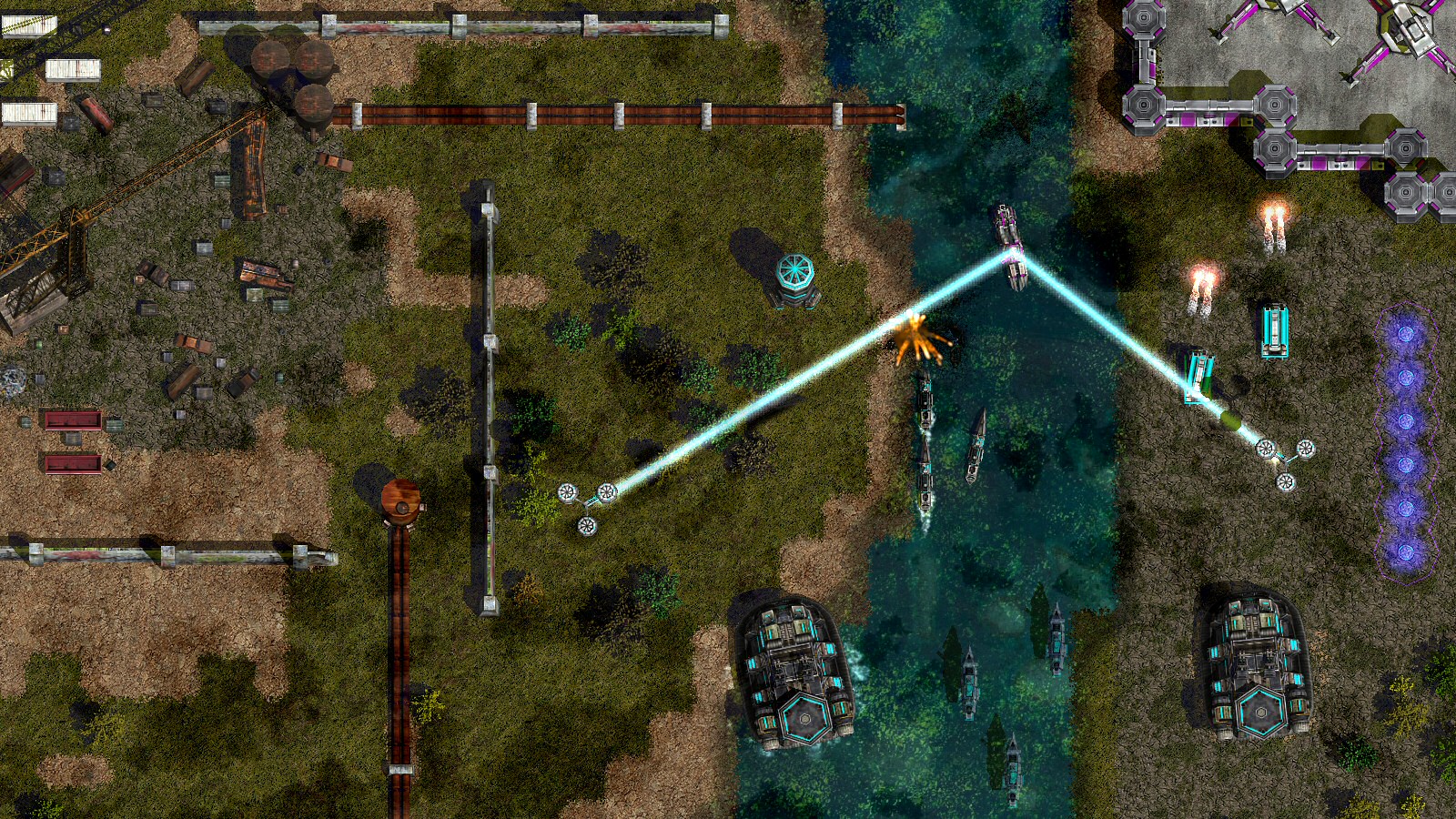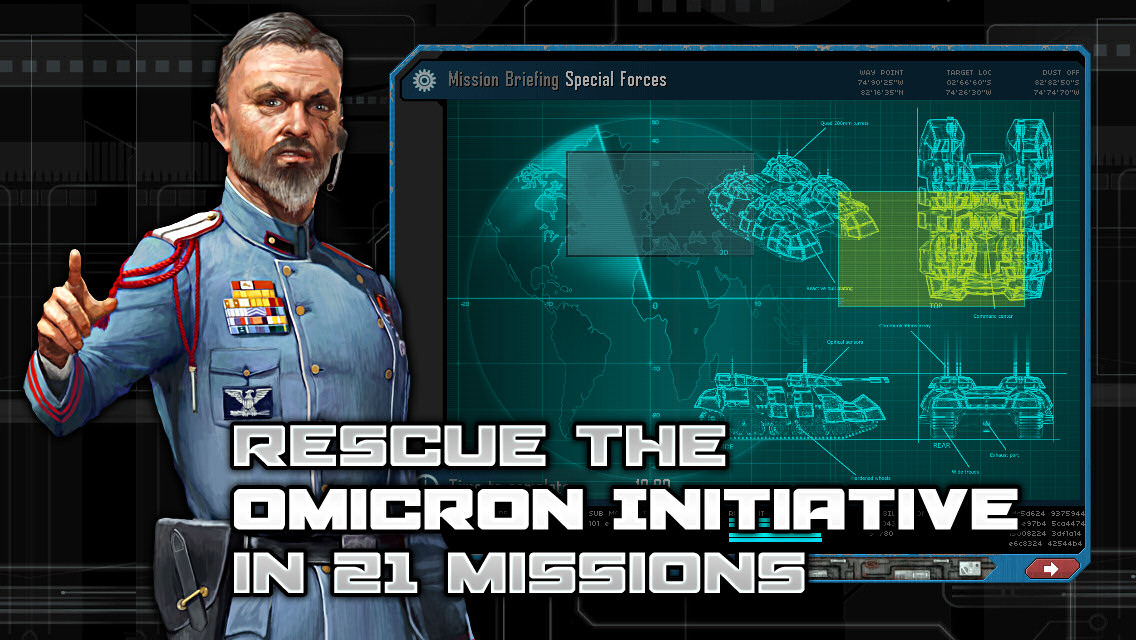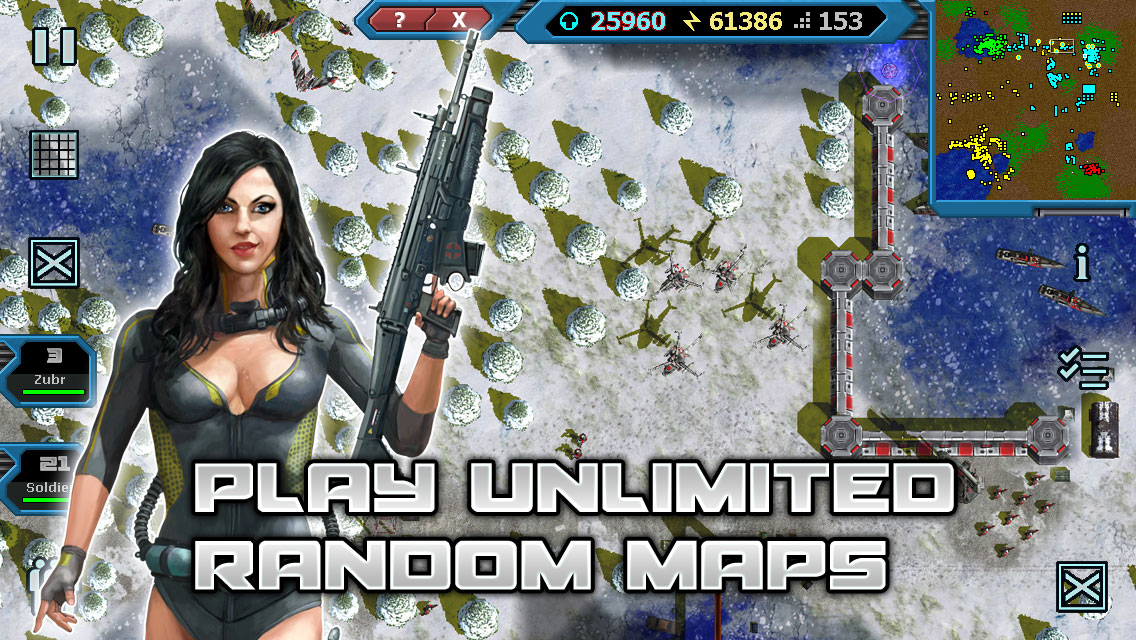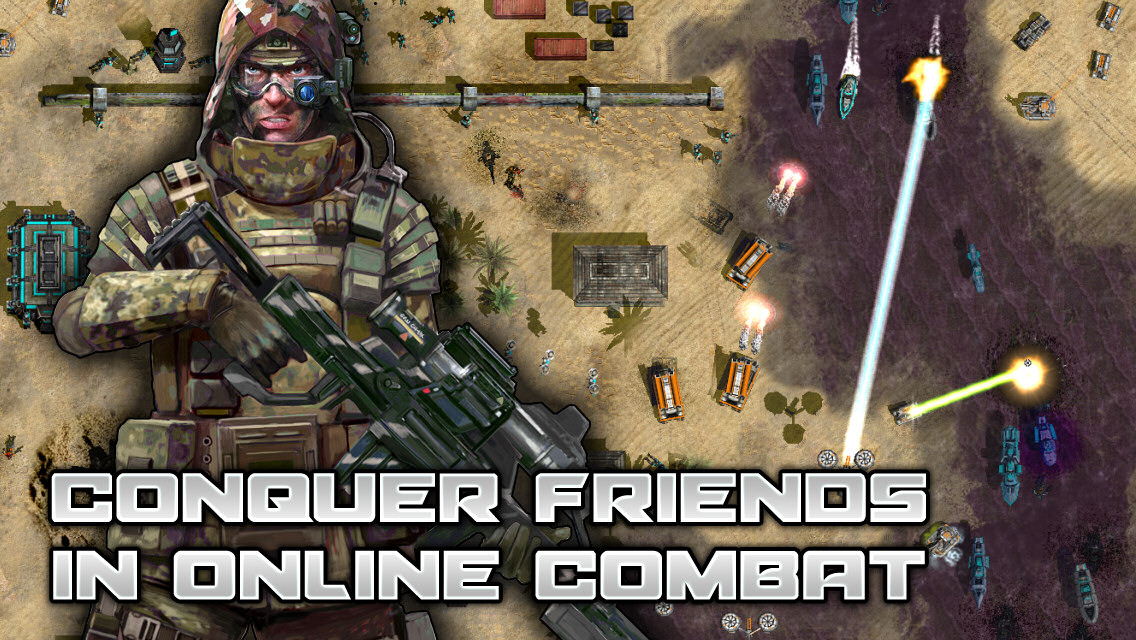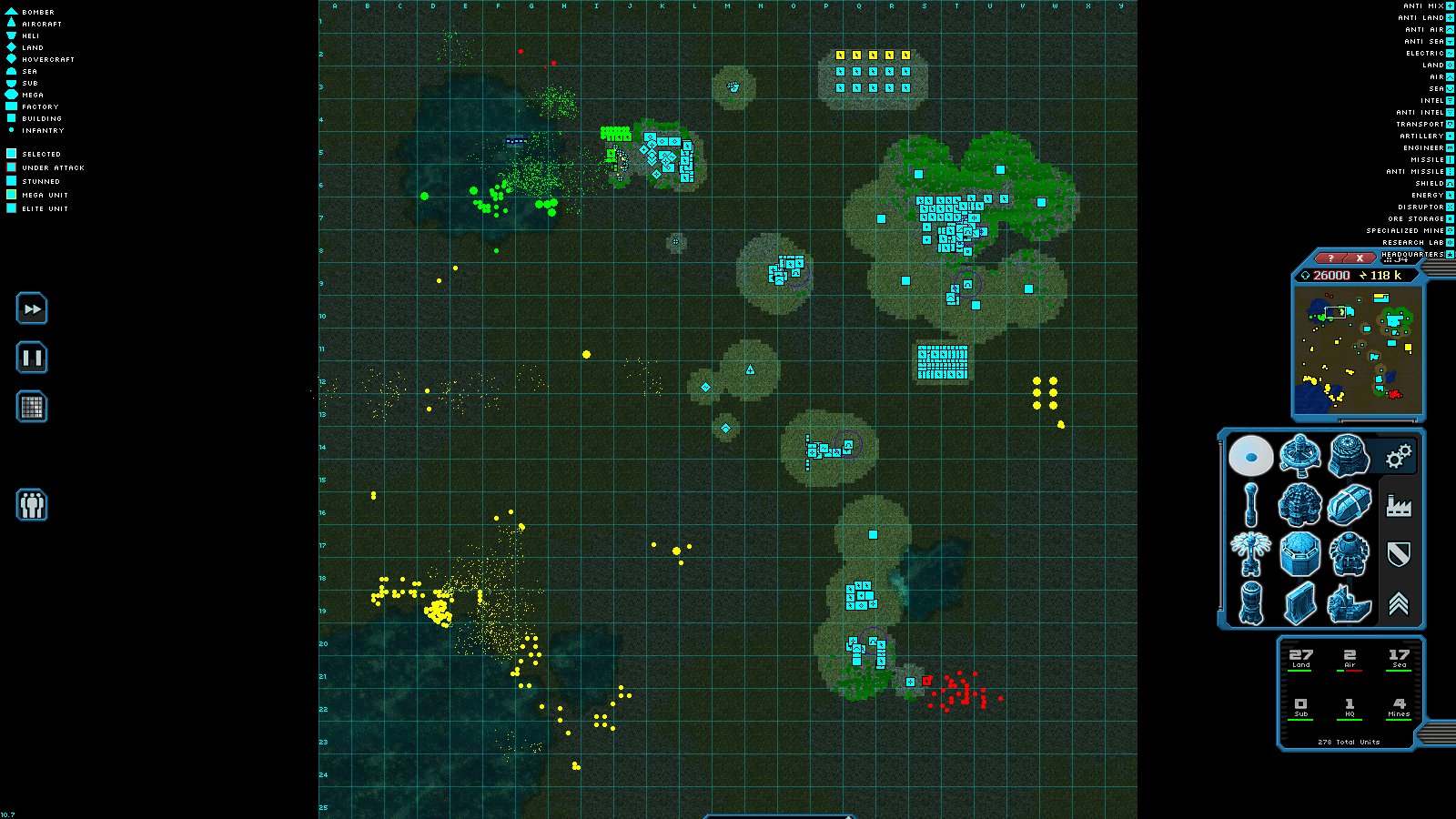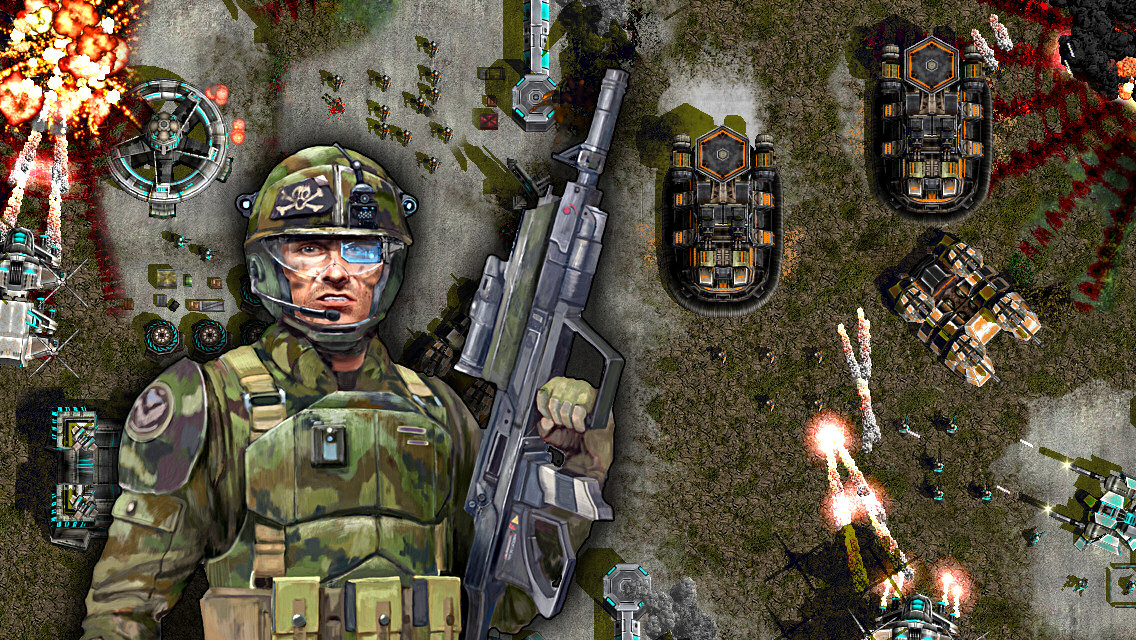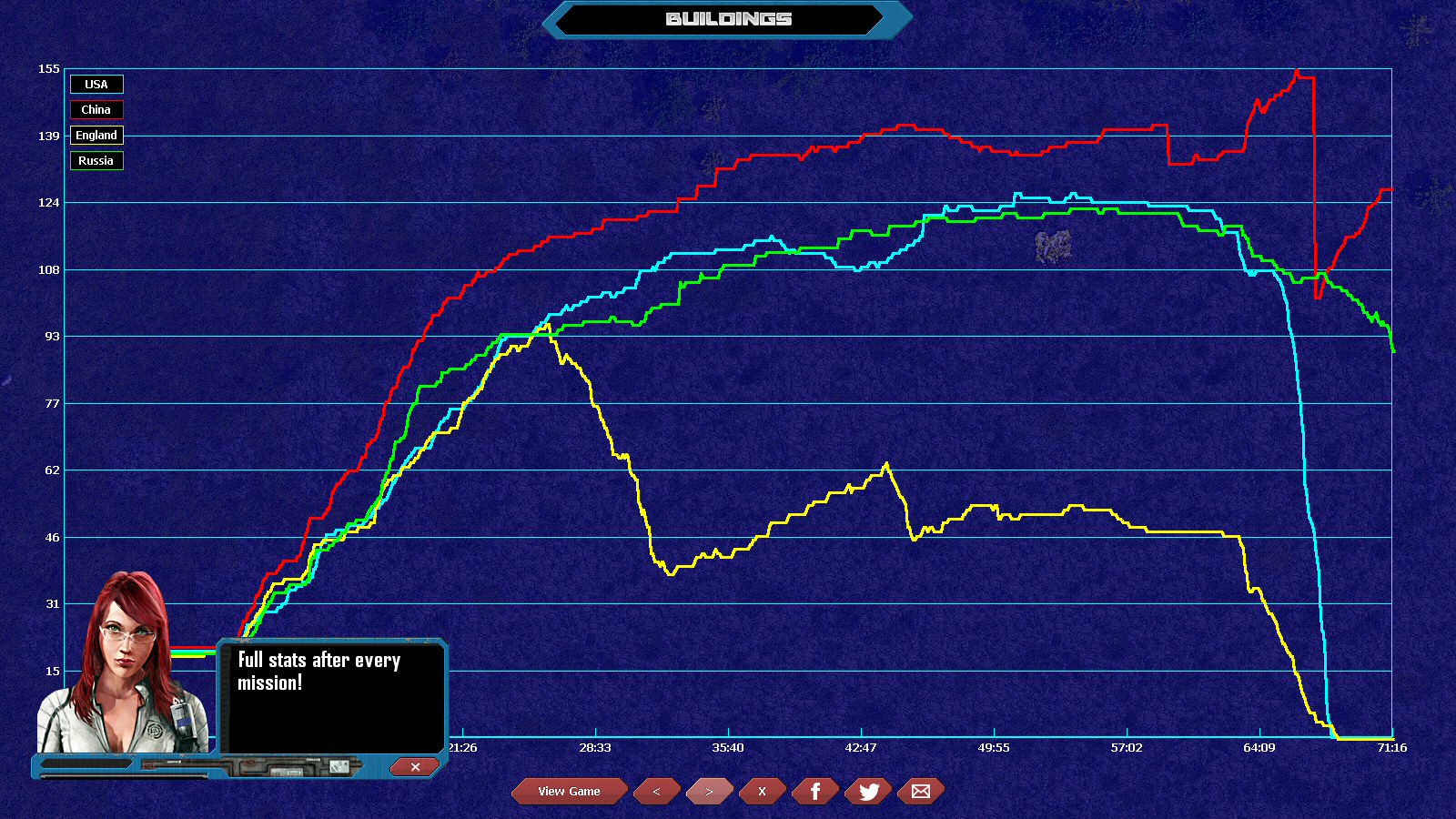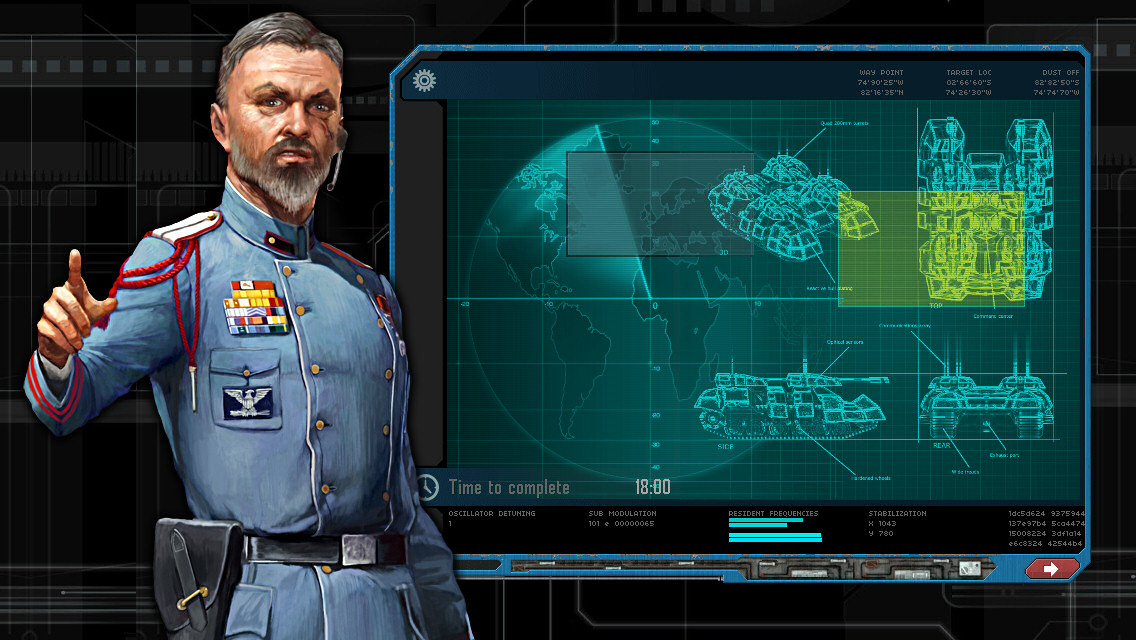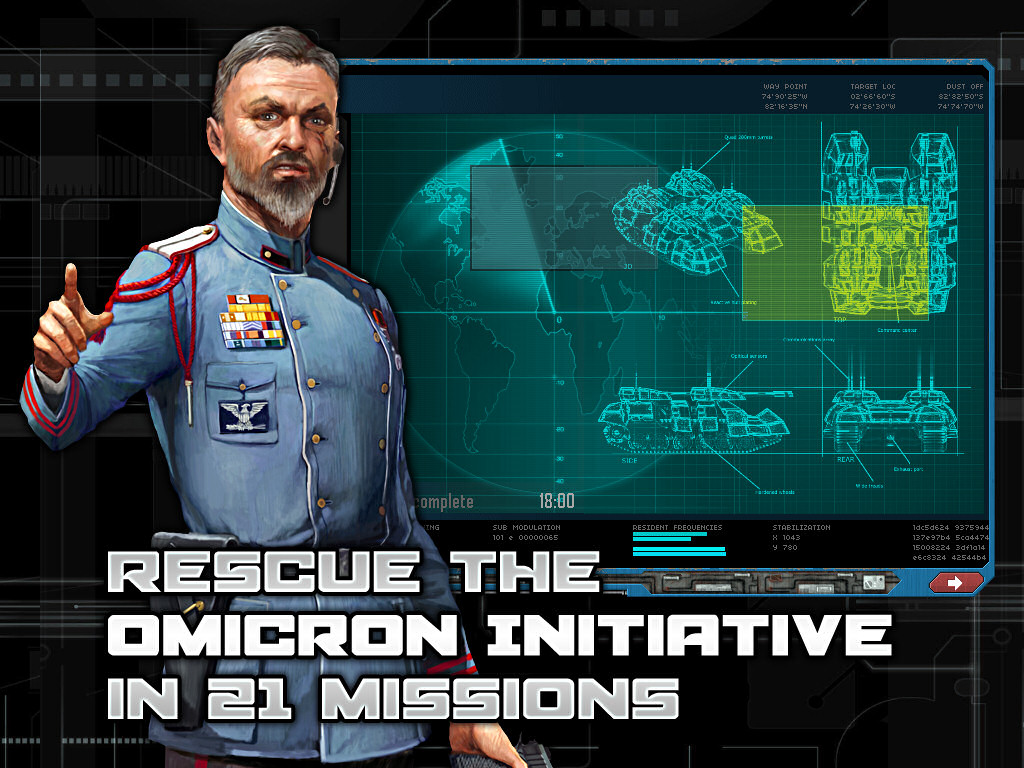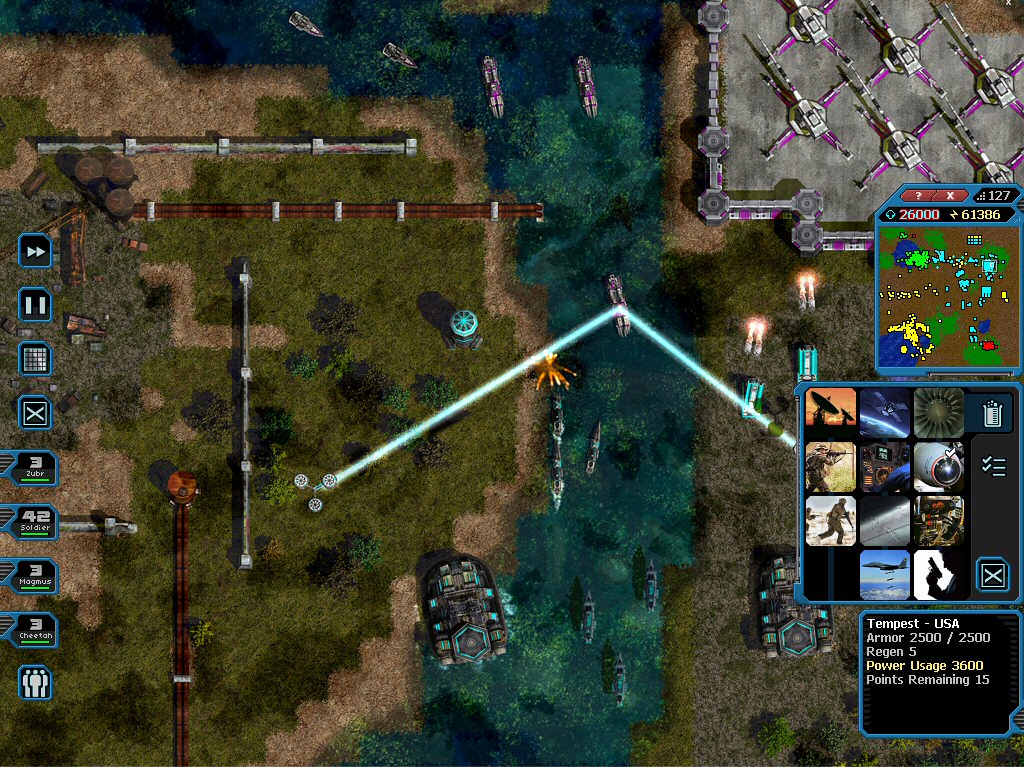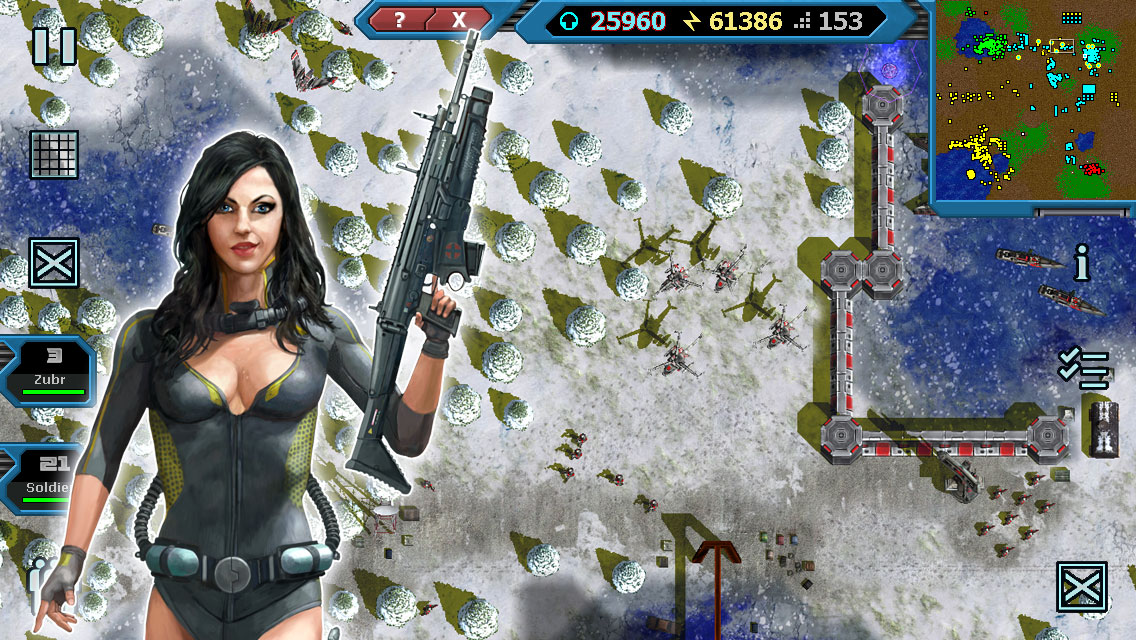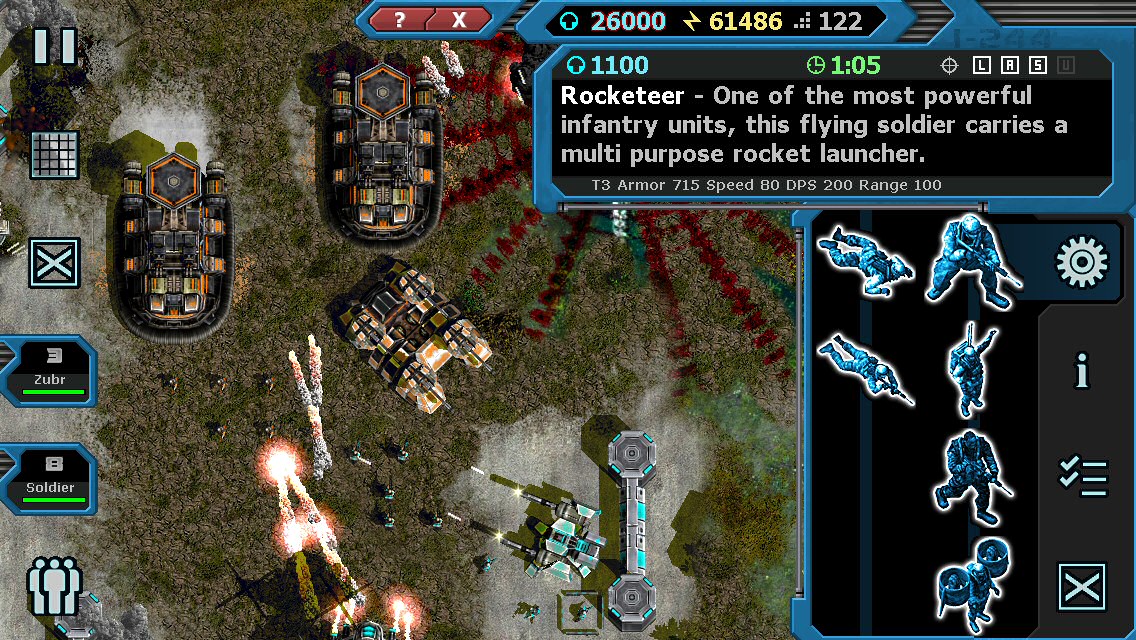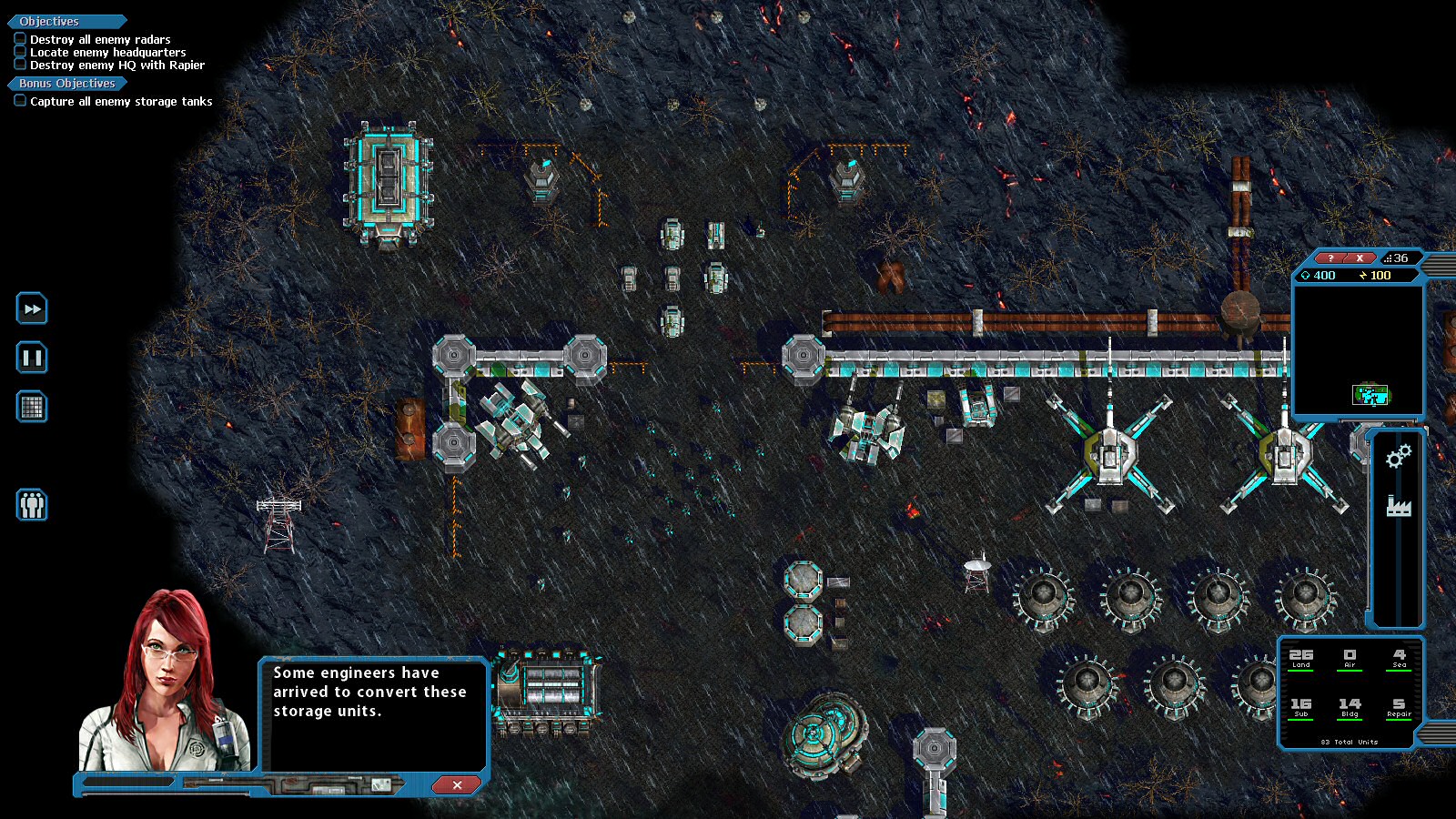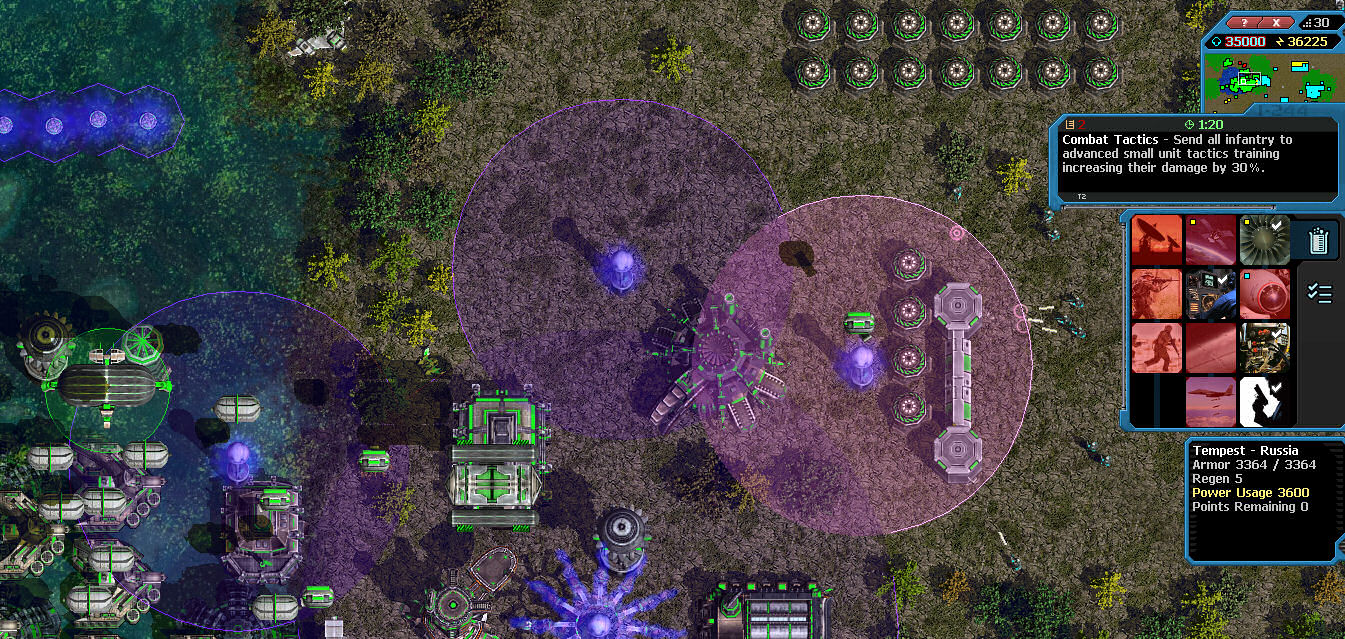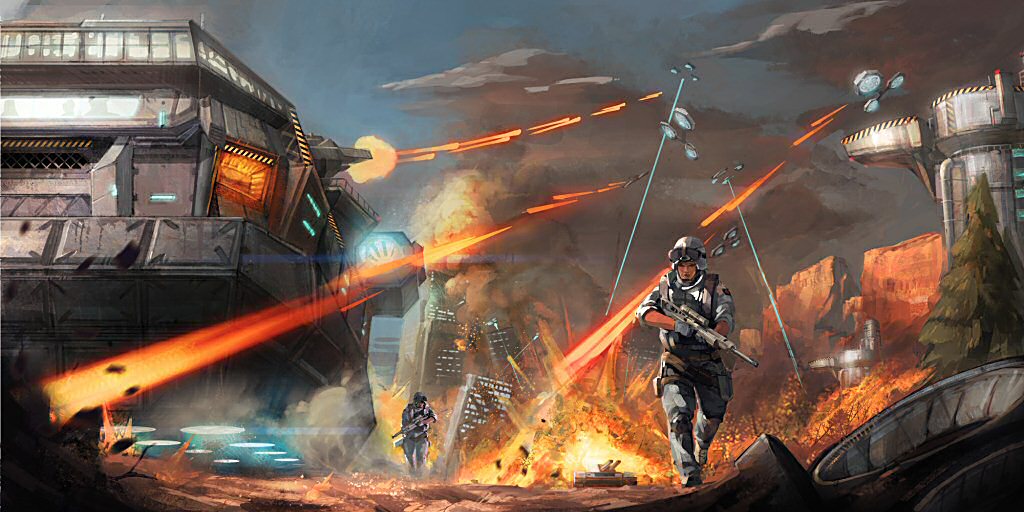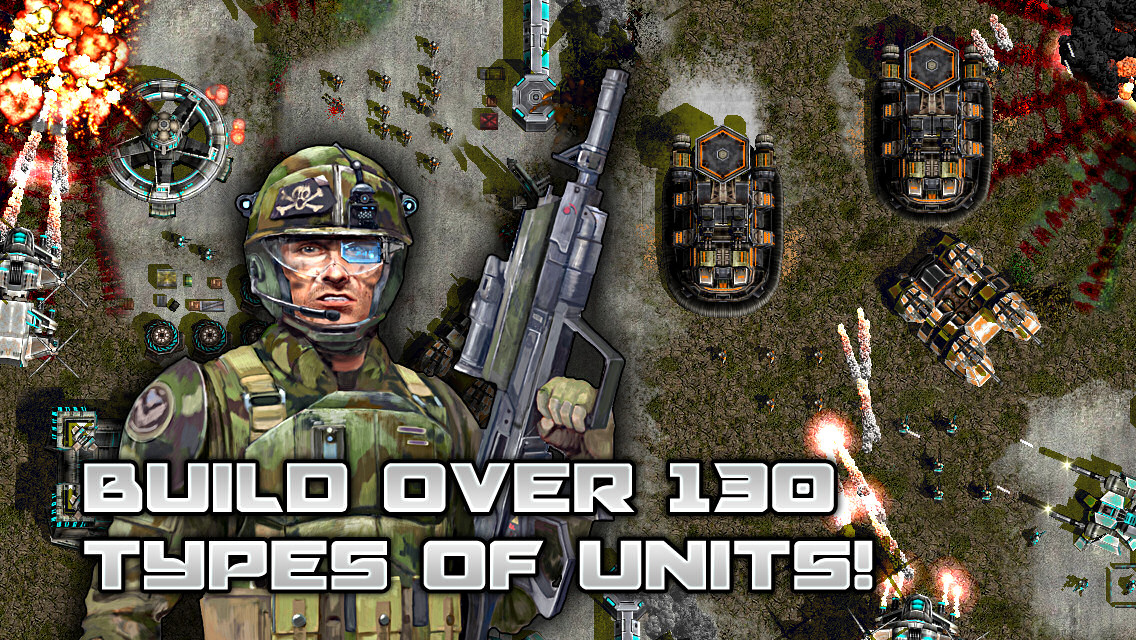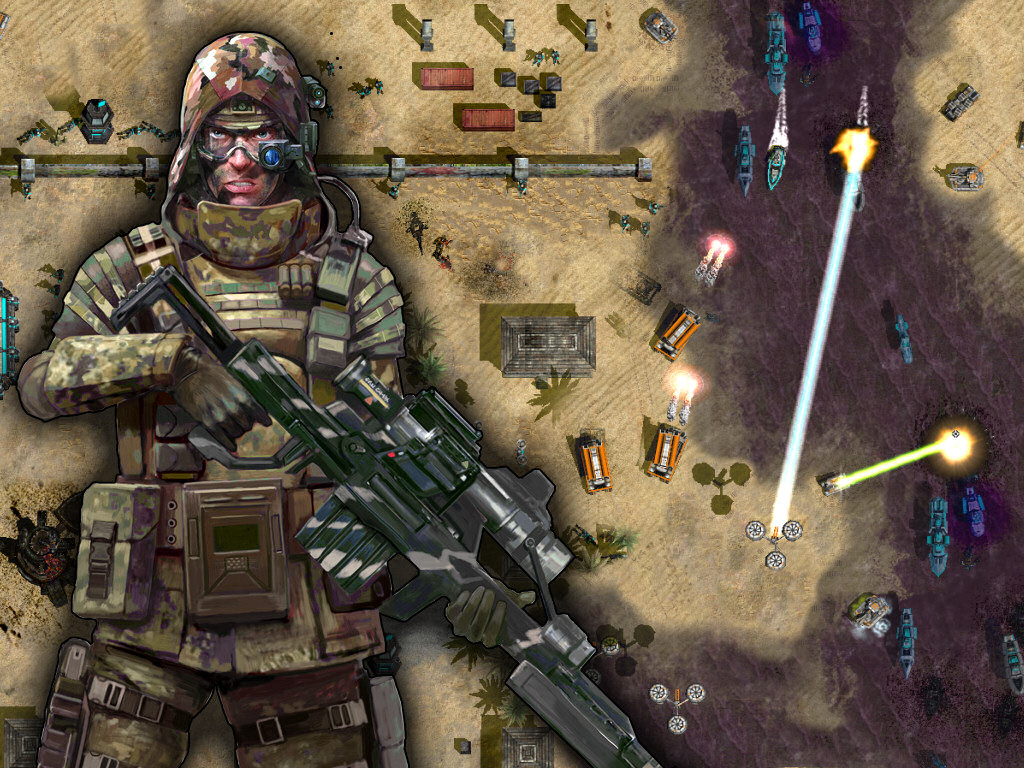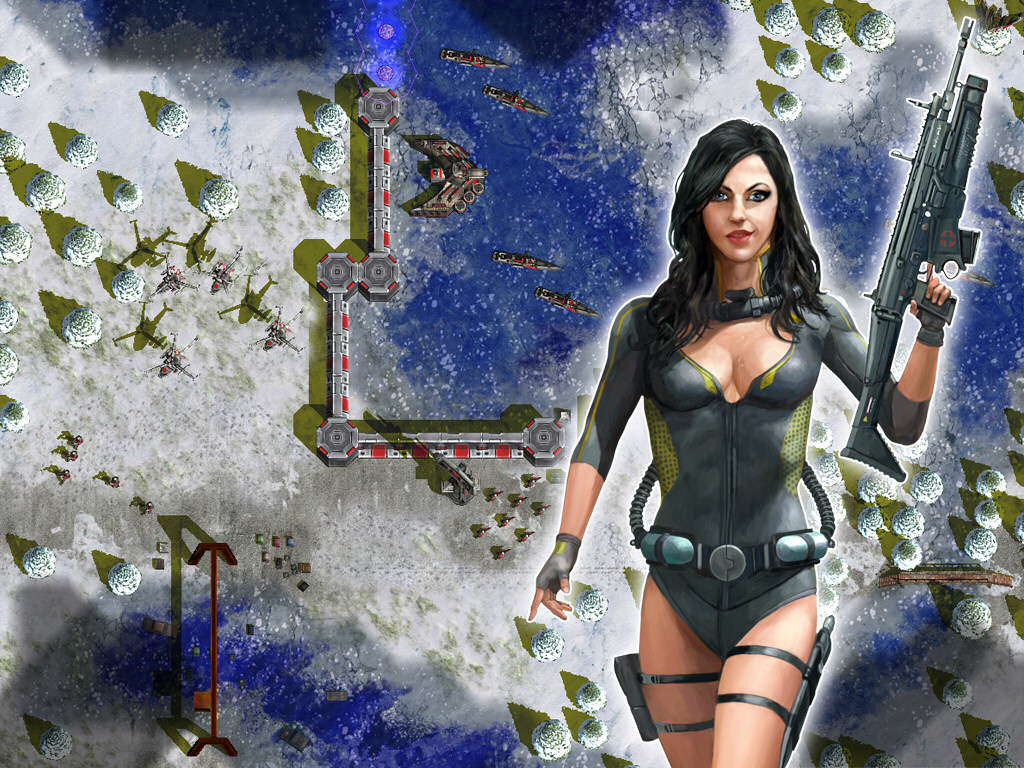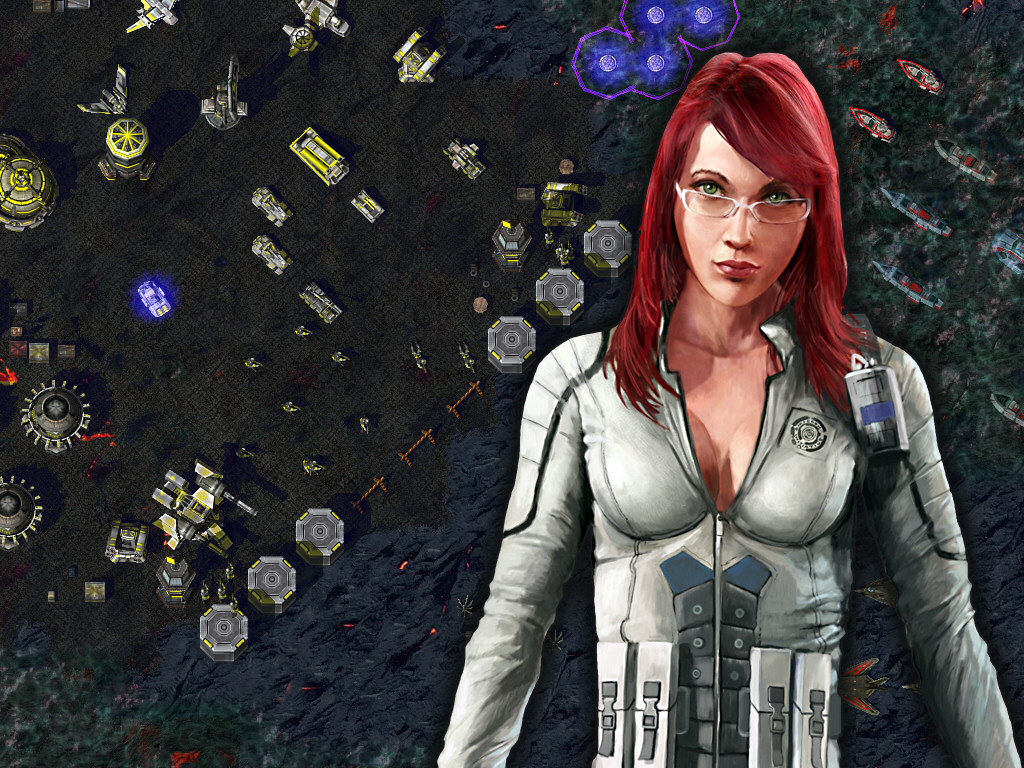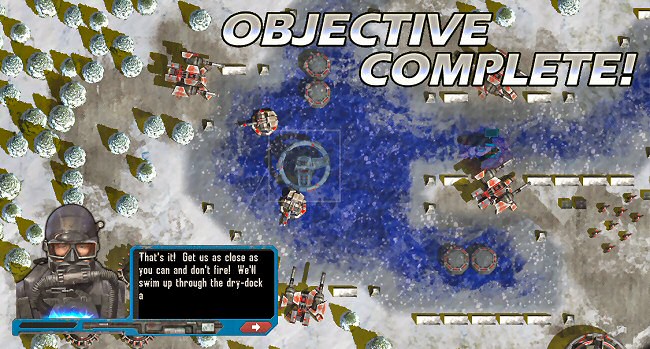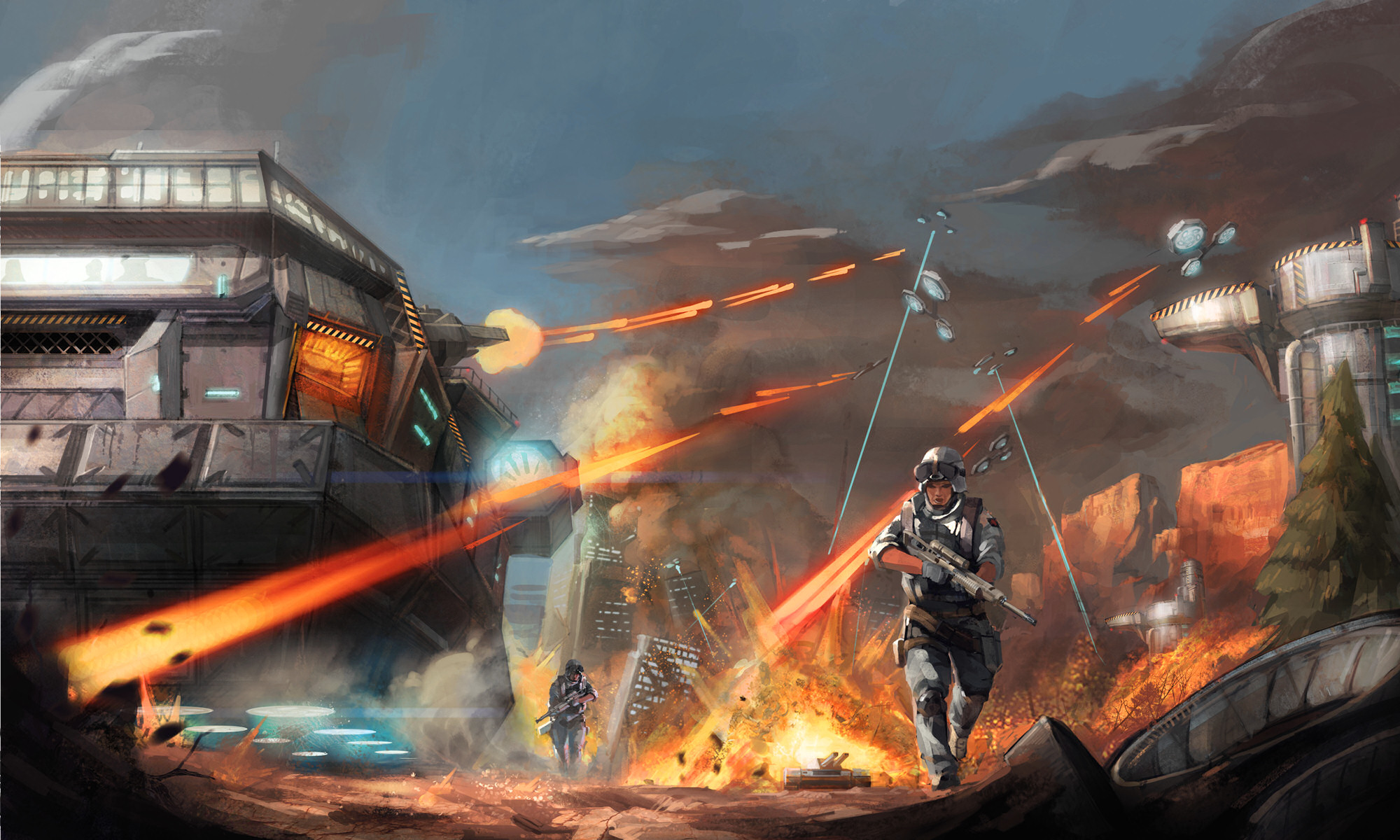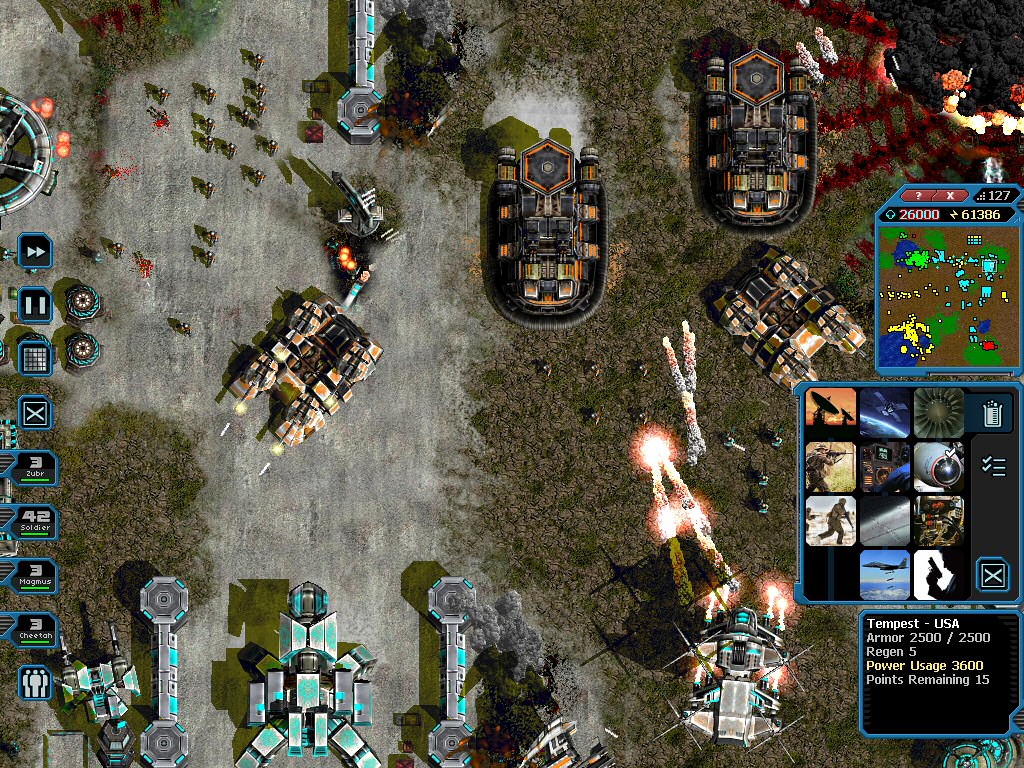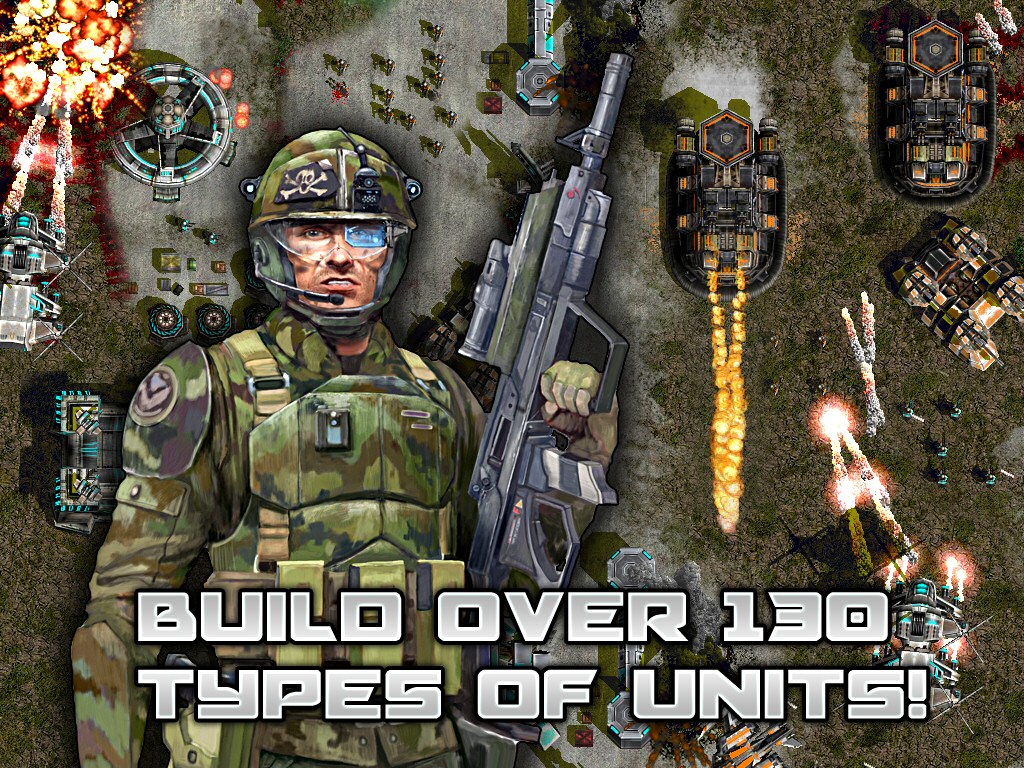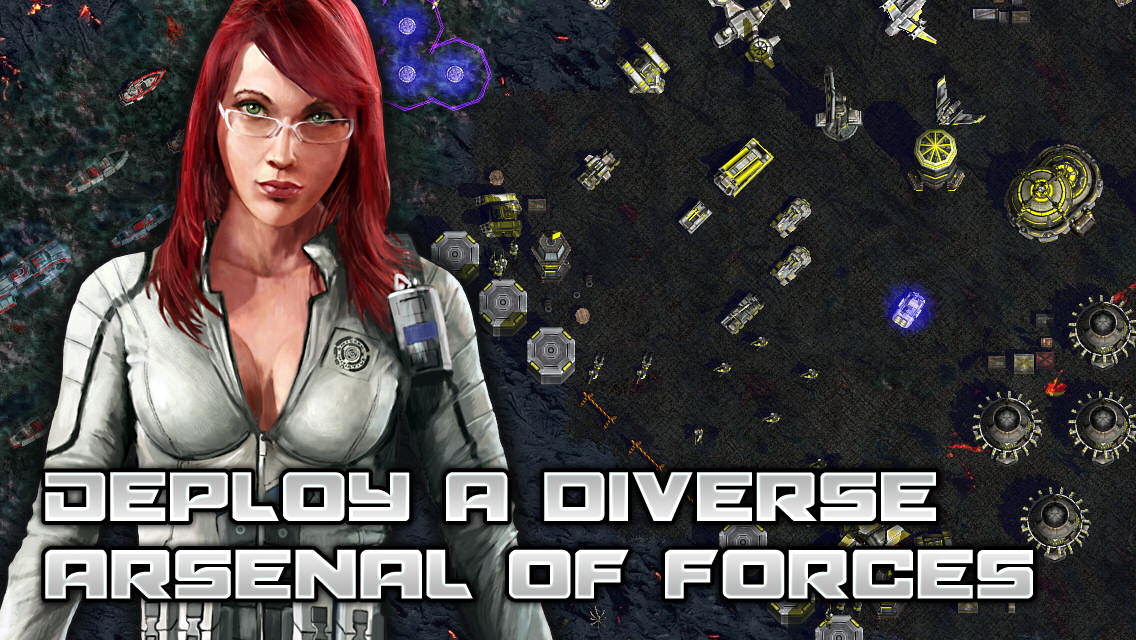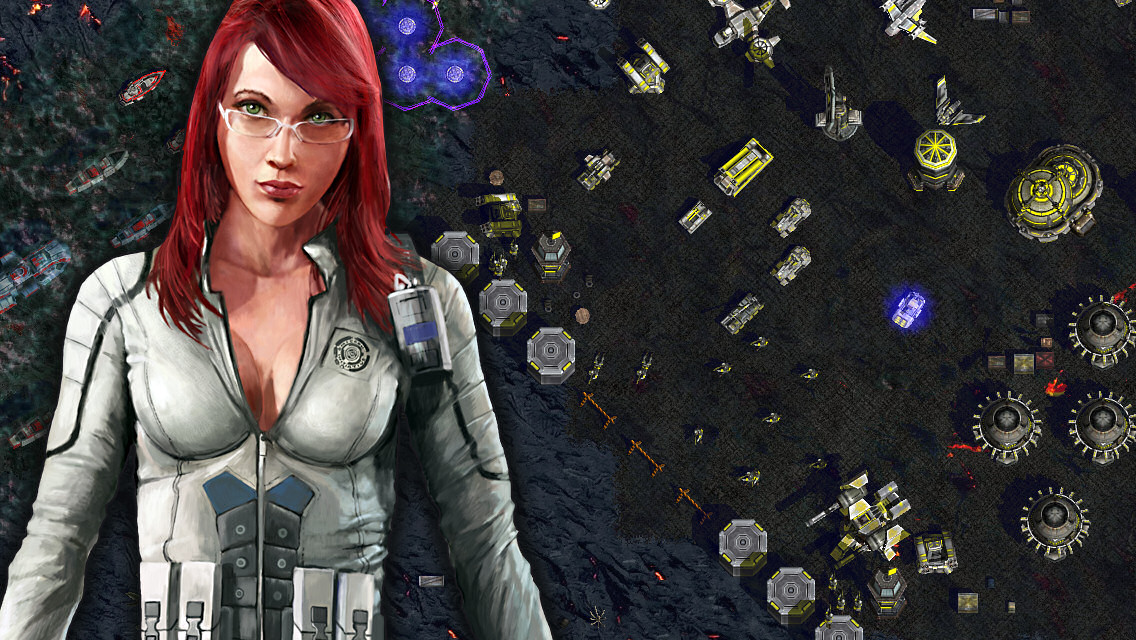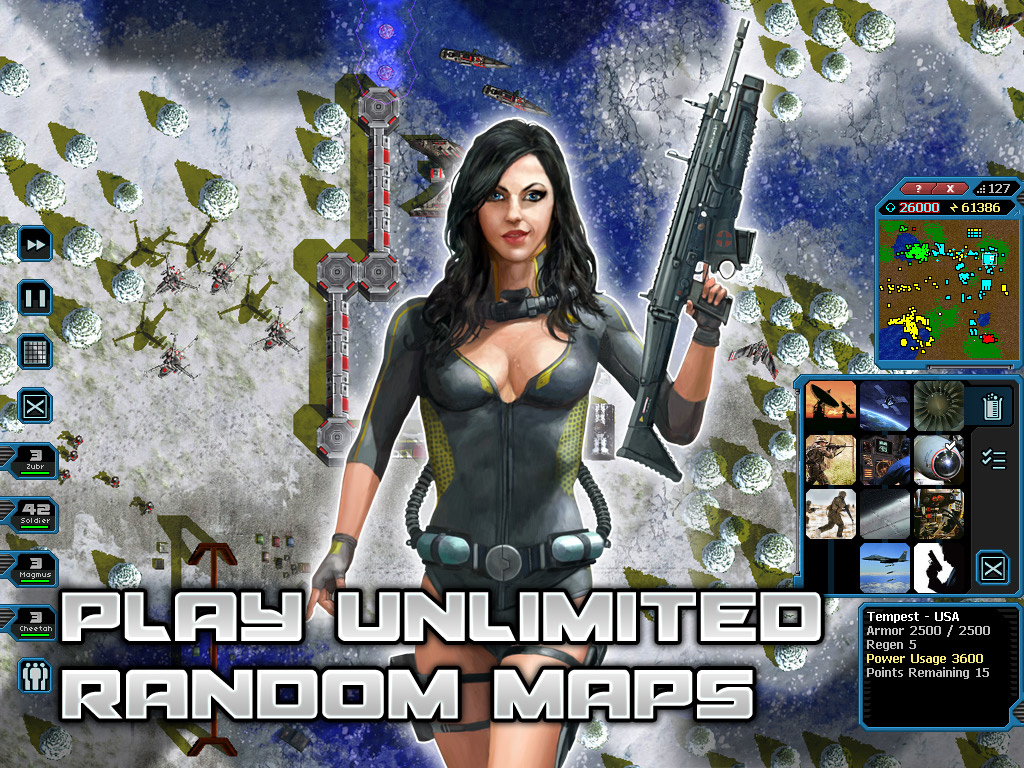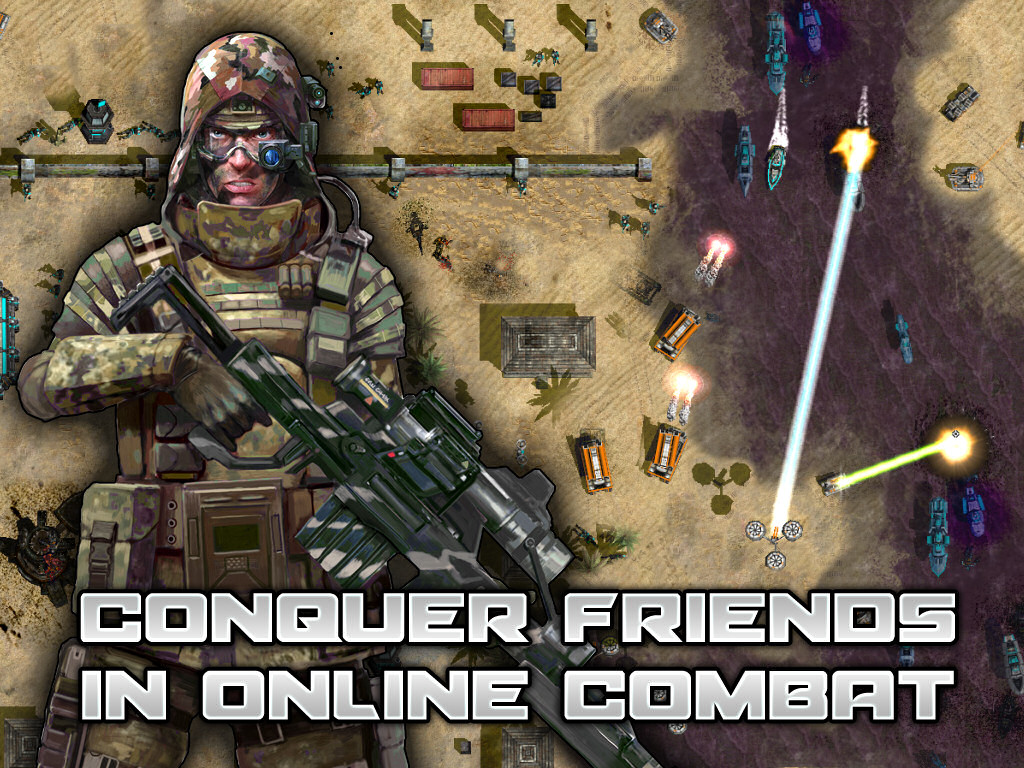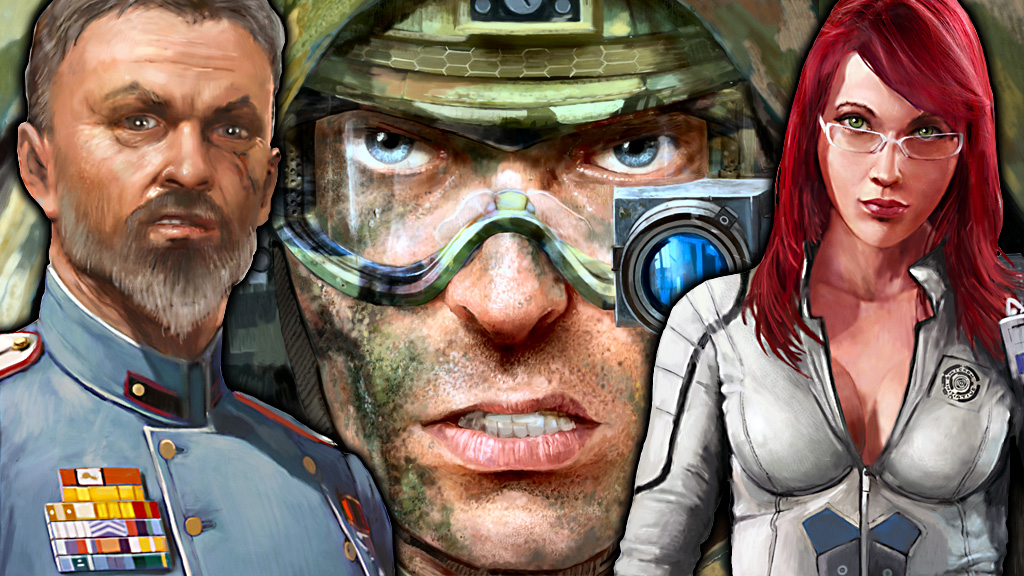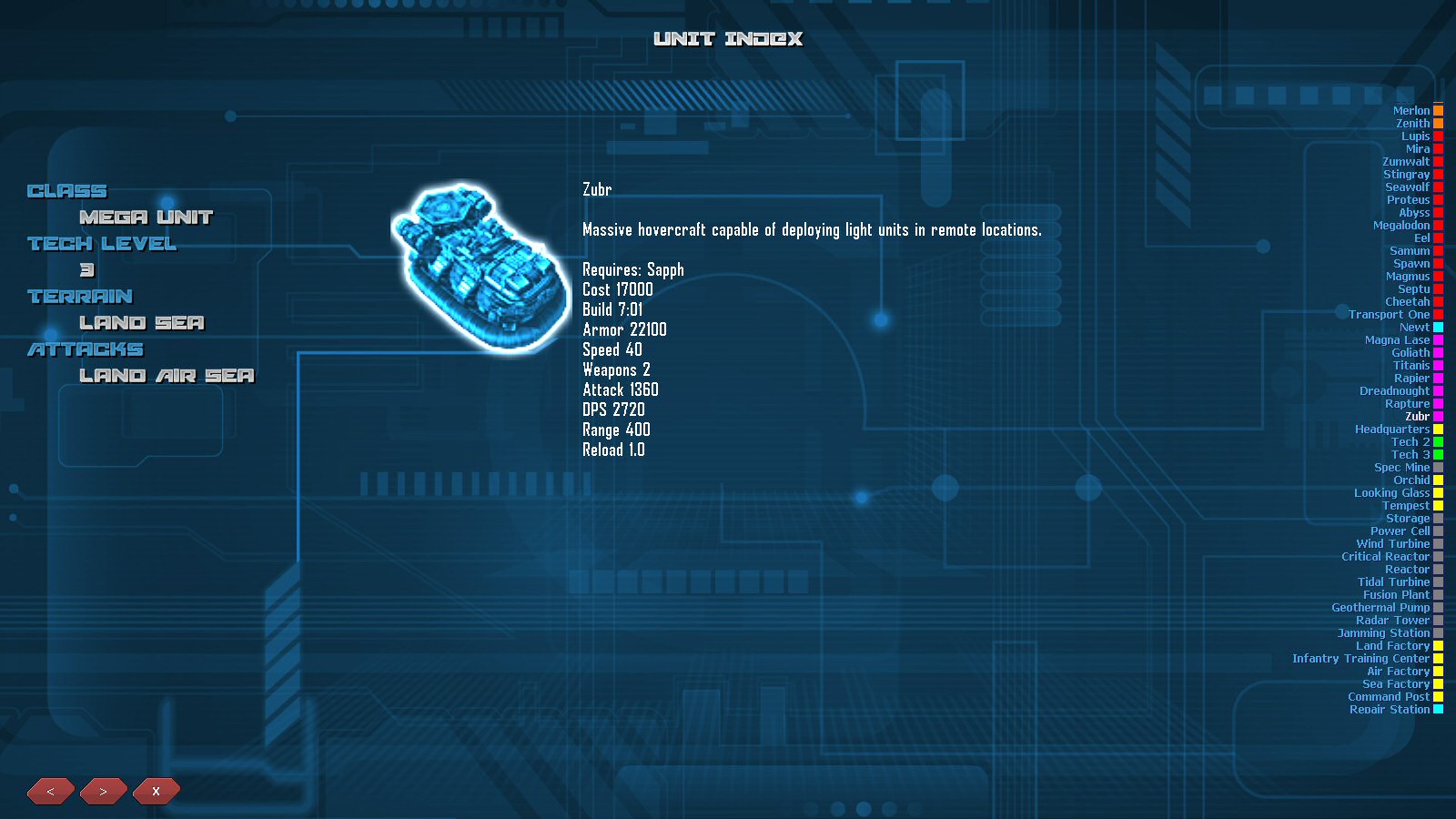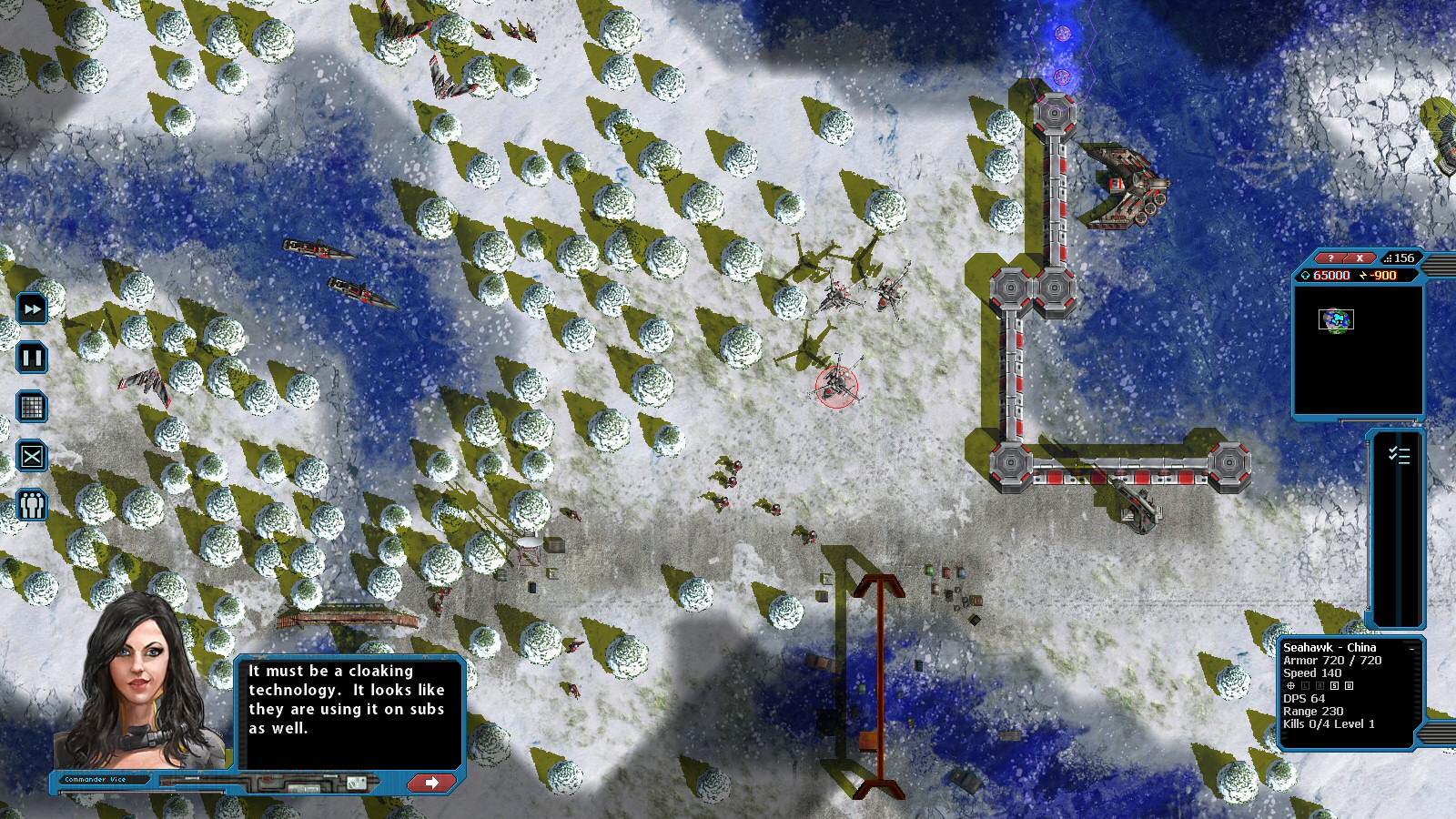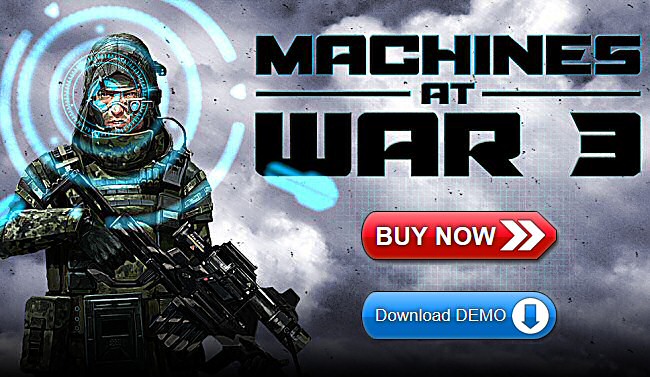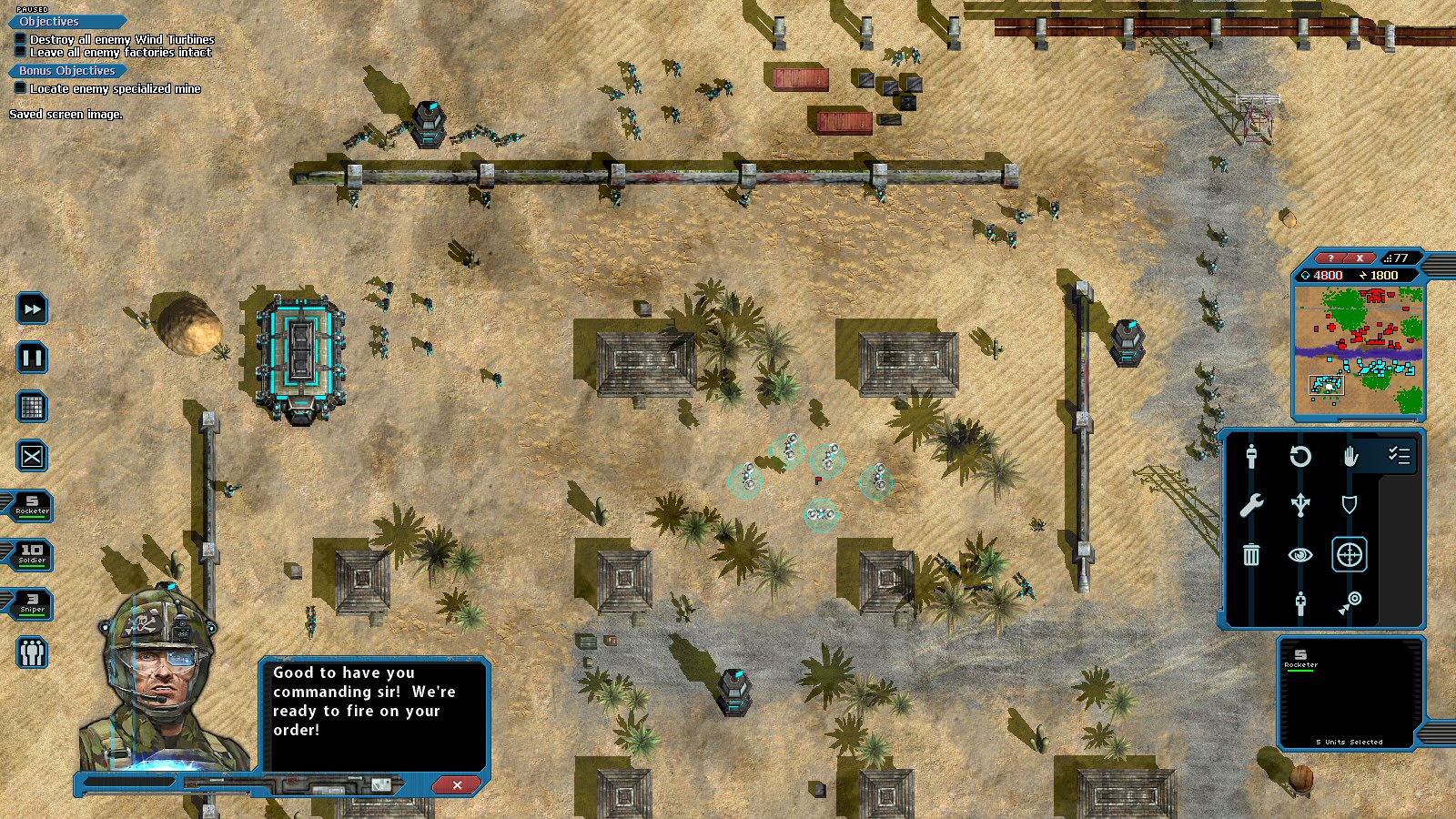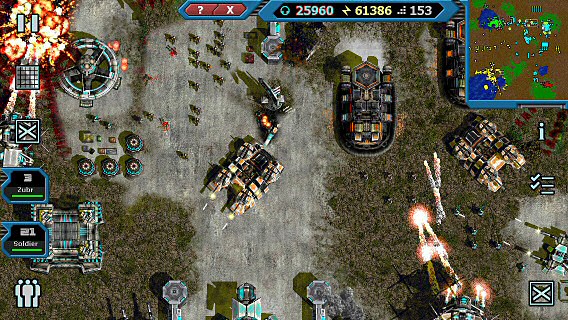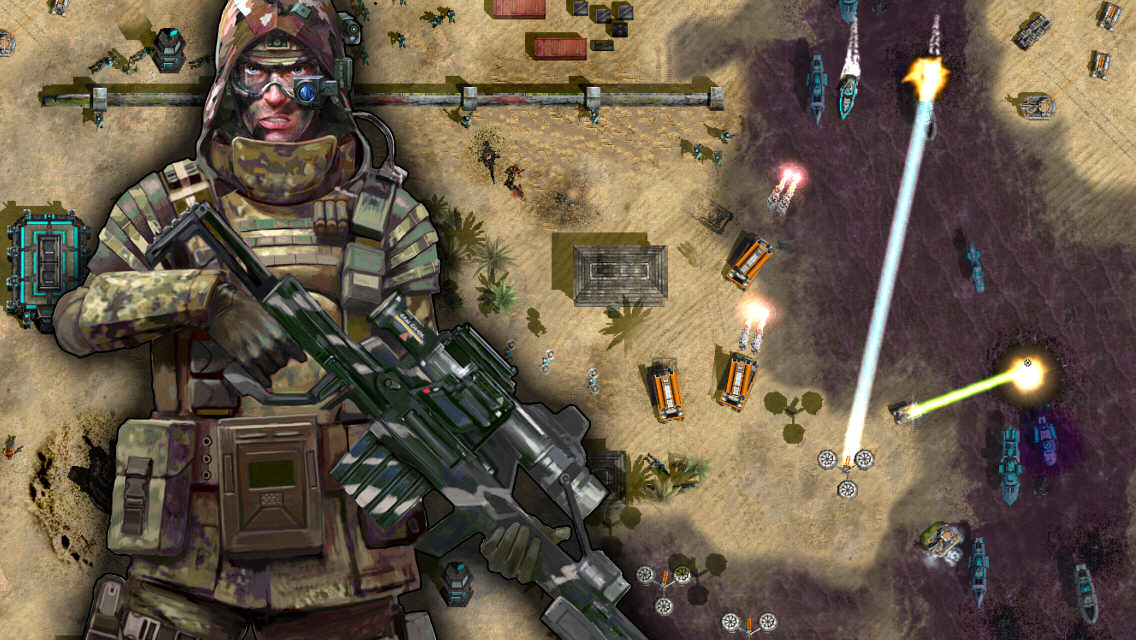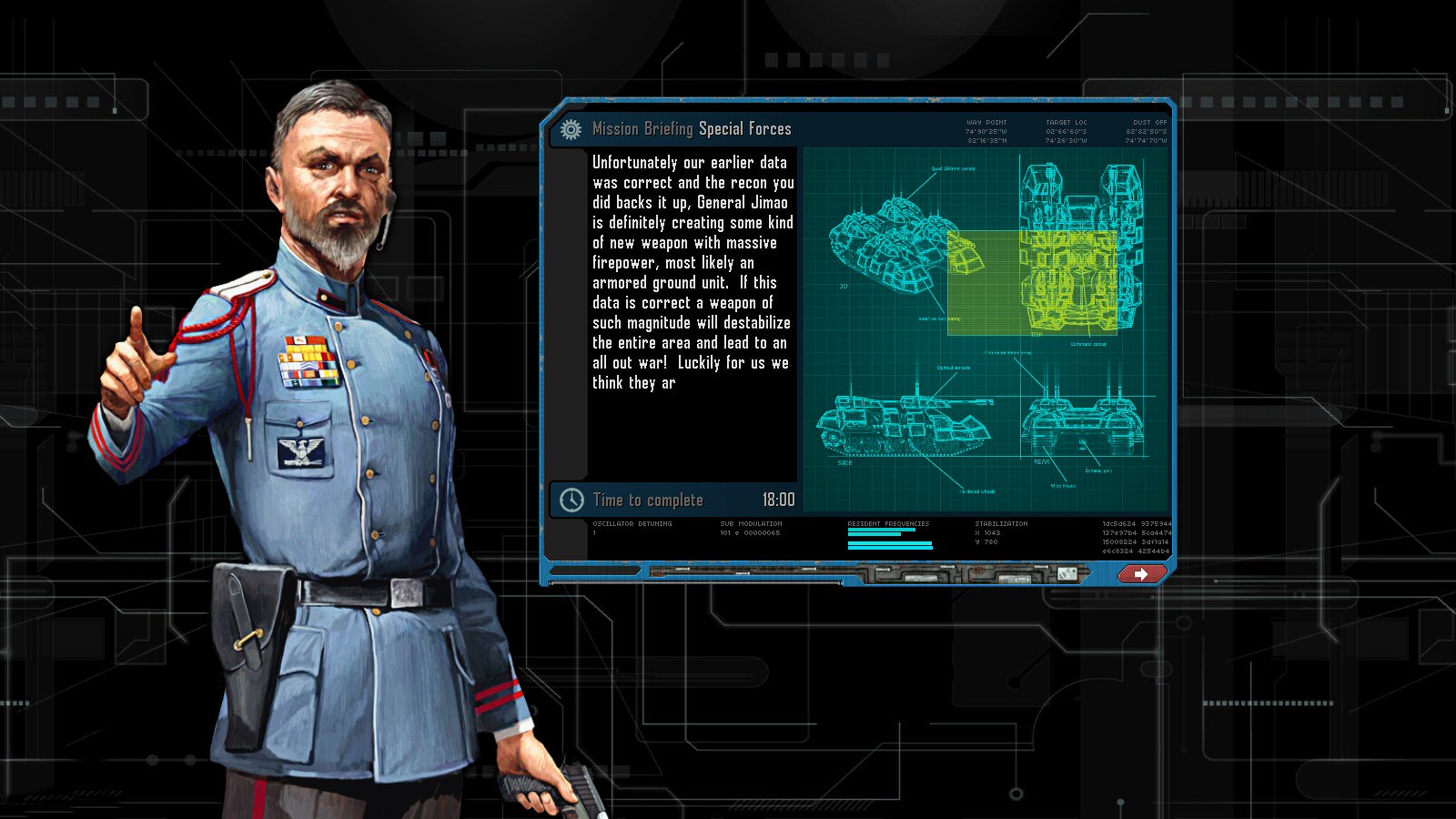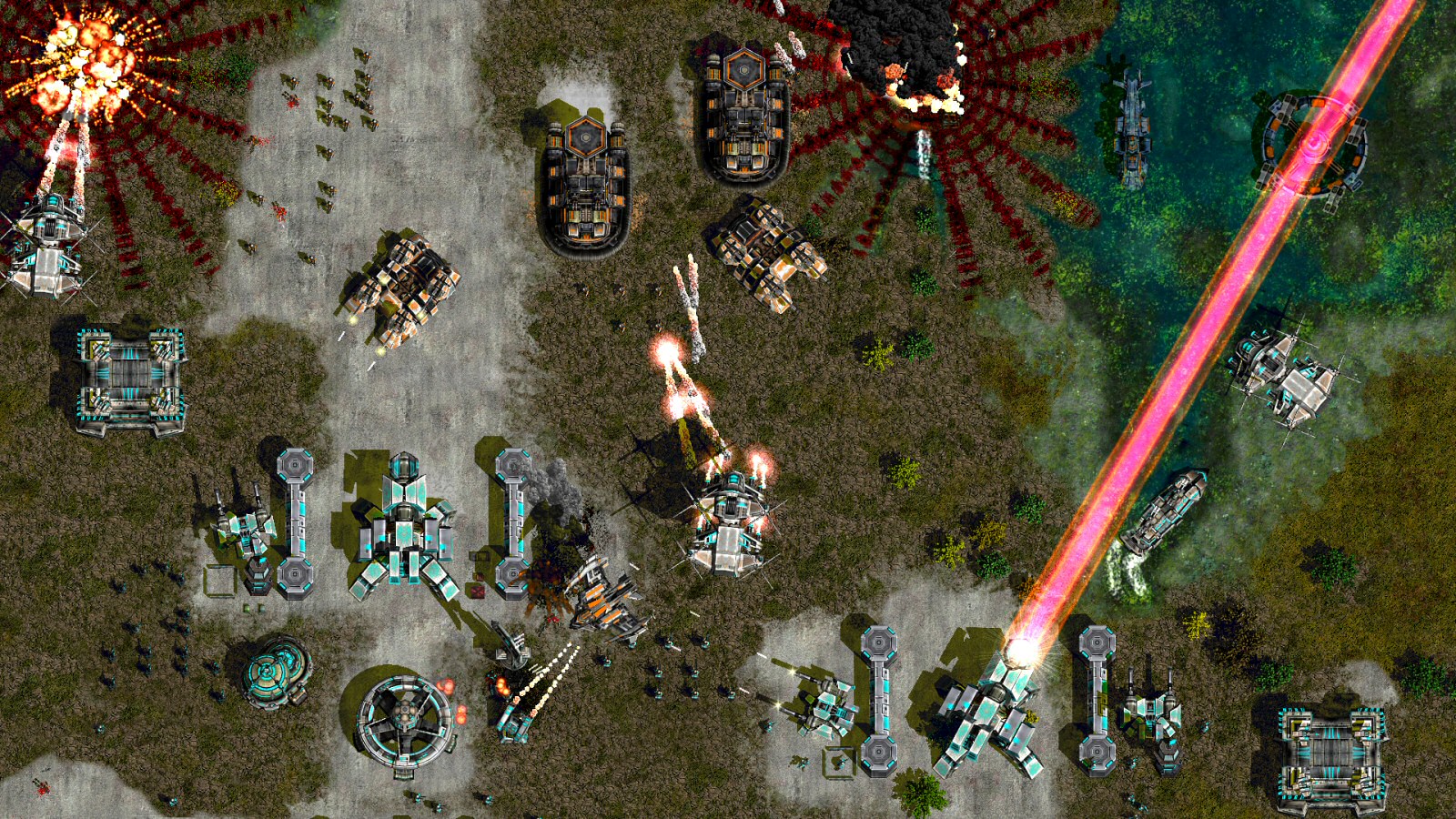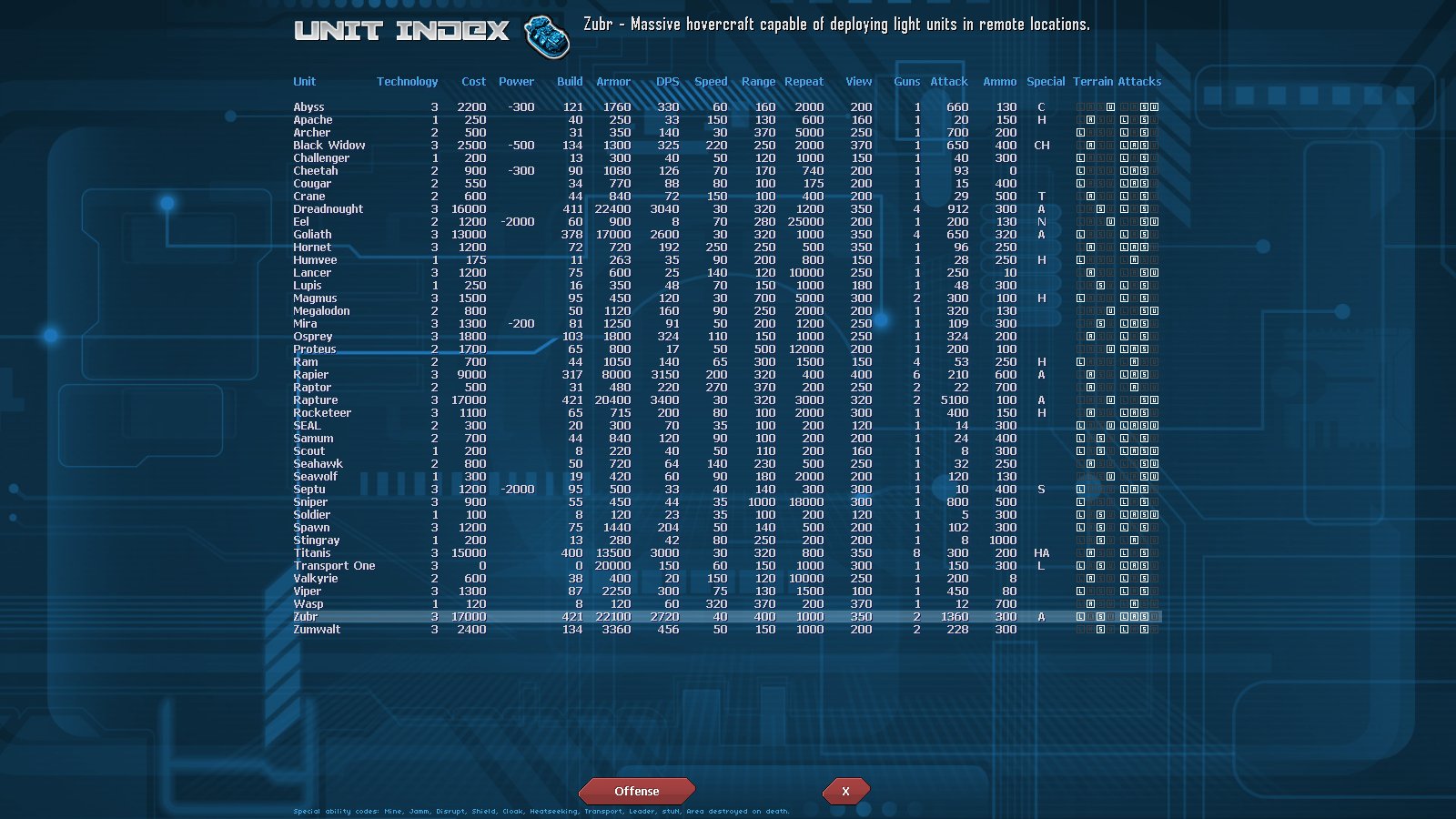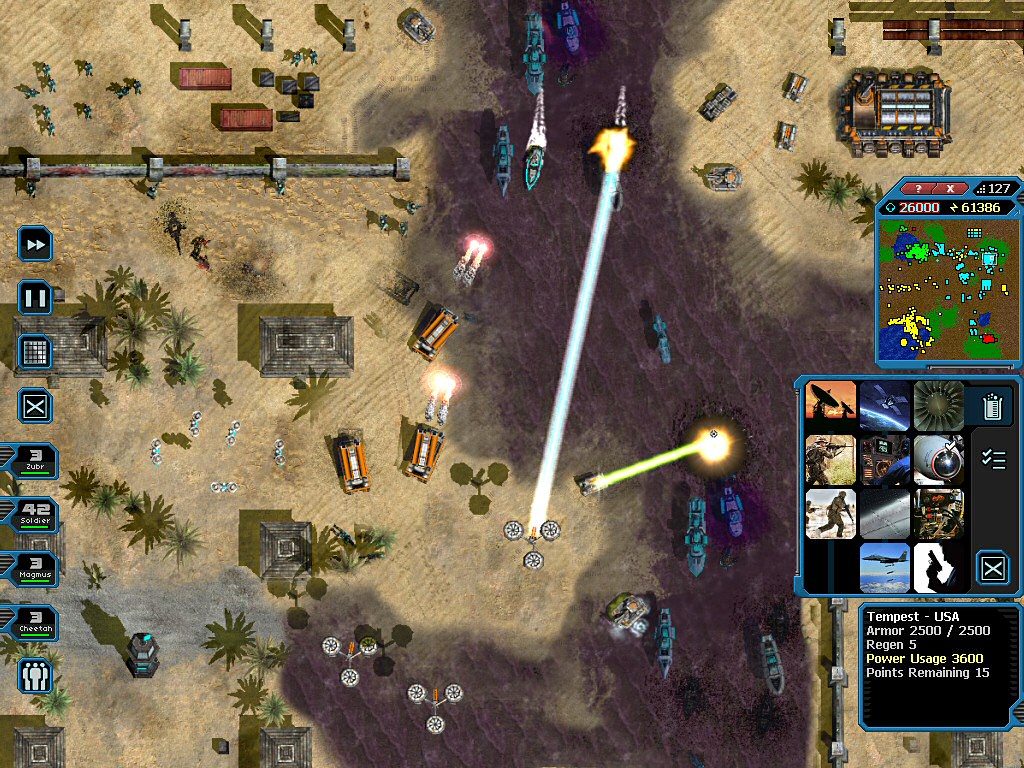 Logo & Icon
download logo files as .zip (3MB)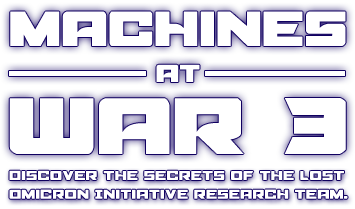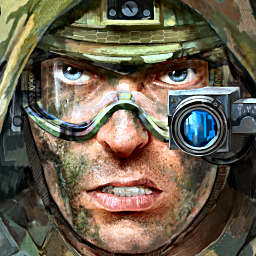 Awards & Recognition
Machines at War 3 was just released and has not received any awards or recognitions yet. Please check back later!
Selected Articles
Machines at War 3 hasn't been the subject of any interesting article or (p)review yet. You could be the first!
Request Press Copy
Please send us an e-mail and we'll get back to you as soon as humanly possible!
press@isotope244.com
Additional Links
Game Reference and Help Manual
User managed wiki about the game's units and technologies isotope244games.wikia.com.
PAD File
Portable Application Description XML format. isotope244.com.
About Isotope 244
Boilerplate
Isotope 244 is an independent developer of games for iPad, iPhone, Mac, and Windows based in Tampa, FL USA. It was founded by James Bryant in 1999. Isotope 244 is best known for developing strategy and action games for both desktop and mobile devices. The company has received numerous awards for its real-time strategy and action games.
More information
More information on Isotope 244, our logo & relevant media are available here.
System Requirements
Windows
Windows XP or later
225 MB storage space
1 GB memory
Mac
macOS 10.9 or later
240 MB storage space
1 GB memory
Machines at War 3 Credits
James Bryant
Designer, Programmer, Artist, Sound Editor, Video Editor, Tester, Website Admin, Marketer
Contact
thank you presskit